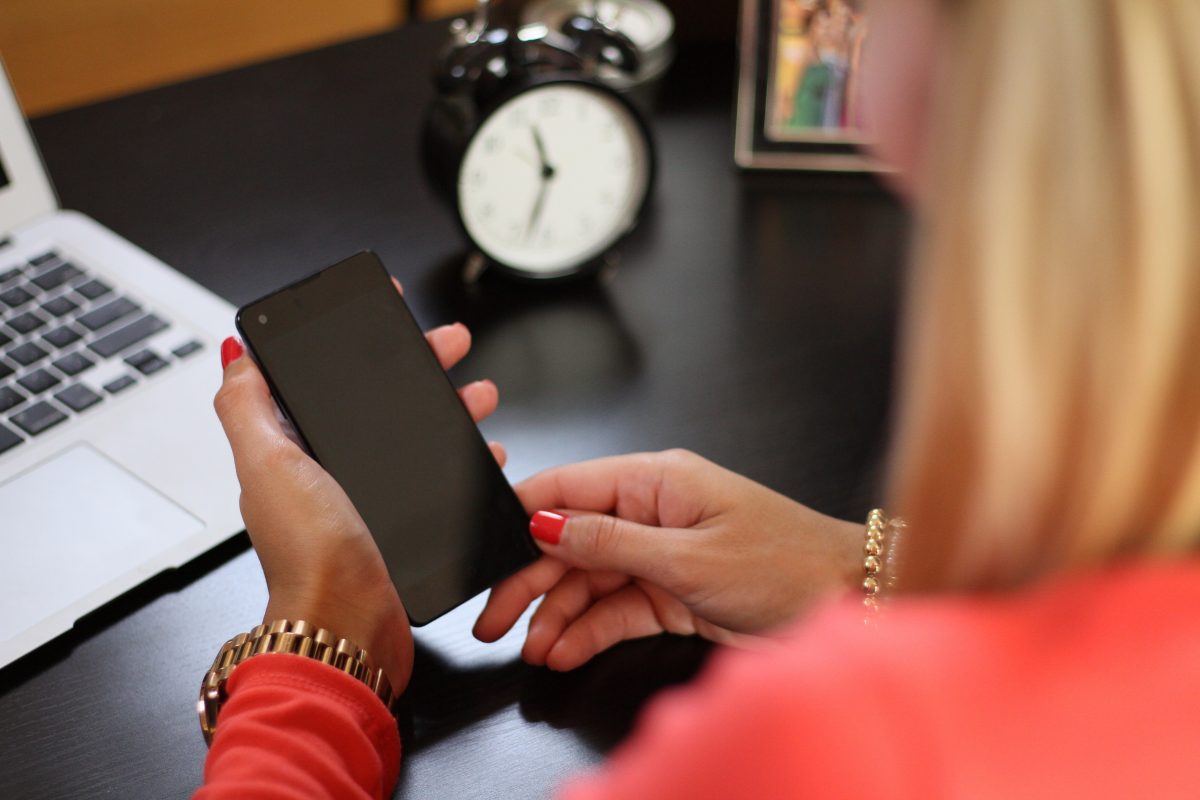 In theory, clocking in with a paper-punch timeclock makes sense. It provides an easy, inexpensive way for a company to track employees as they clock in and out, so they can calculate pay and stay compliant with state and federal regulations, and employee labor contracts.
In practice, this traditional system doesn't always work that well. Having the wrong time and attendance tracking system in place can cause more problems than it solves. Improper reporting can actually leave your company open to fraud, create compliance issues with overtime, lead to lost revenue because of improperly reported time and create inconsistencies caused by human error, manually inputting information from collected pay cards.
Automate Processes, Increase Productivity and Save Money
With a newer electronic system, tracking employees as they clock in and out, you can automate your payroll process, increase productivity, reduce the time it takes to complete payroll and deal effectively with "buddy punching."
The system should simplify the way that you track and manage time for hourly employees. Using pre-configured overtime calculations, time card fraud safeguards, and mobile clock-in/clock-out, it enables your employees to accurately report hours.
Some systems provide good integration with payroll and other existing company systems and fairly good security with their PIN or badge access. However, they still are open to abuse with shared badges or PIN numbers.
A stronger level of authentication is provided by biometric systems that enable an employee to clock in and out with a scan of a unique biological feature, such as a fingerprint, handprint or iris. While such a system might be more costly than less-effective solutions, the money saved by fraud reduction and reduced administration costs often makes the investment worthwhile.
Happier Employees
A high-tech electronic time clock system can also benefit employees. As it tracks, logs, organizes, and makes calculations for you, it also boosts the accuracy of time and attendance reporting and paychecks, making for happier workers. Furthermore, an automated system can also help ensure compliance with labor laws, such as those that regulate pay for overtime, record keeping and paid time off.
A good system will also provide an employee portal, where they can track their hours, see their upcoming schedule, make vacation requests and so much more.
Location Flexibility
Another way that an advanced clock in/clock out reporting system can increase productivity is by enabling employees to punch in and out from different locations, without having to return to the office simply to log their hours. The latest multi-location time systems enable employees to clock in and out remotely. They can use terminals, mobile applications or cloud/phone/web-based devices, saving travel time and hassle.
To discover more about which time and attendance tracking solution best suits the unique requirements of your business, download our free Attendance Policy eBook.
Since 1991, Accu-Time Systems has pursued its mission to solve the challenges of tracking time and attendance with the most advanced and reliable products, exceptional service and ongoing support in the industry.