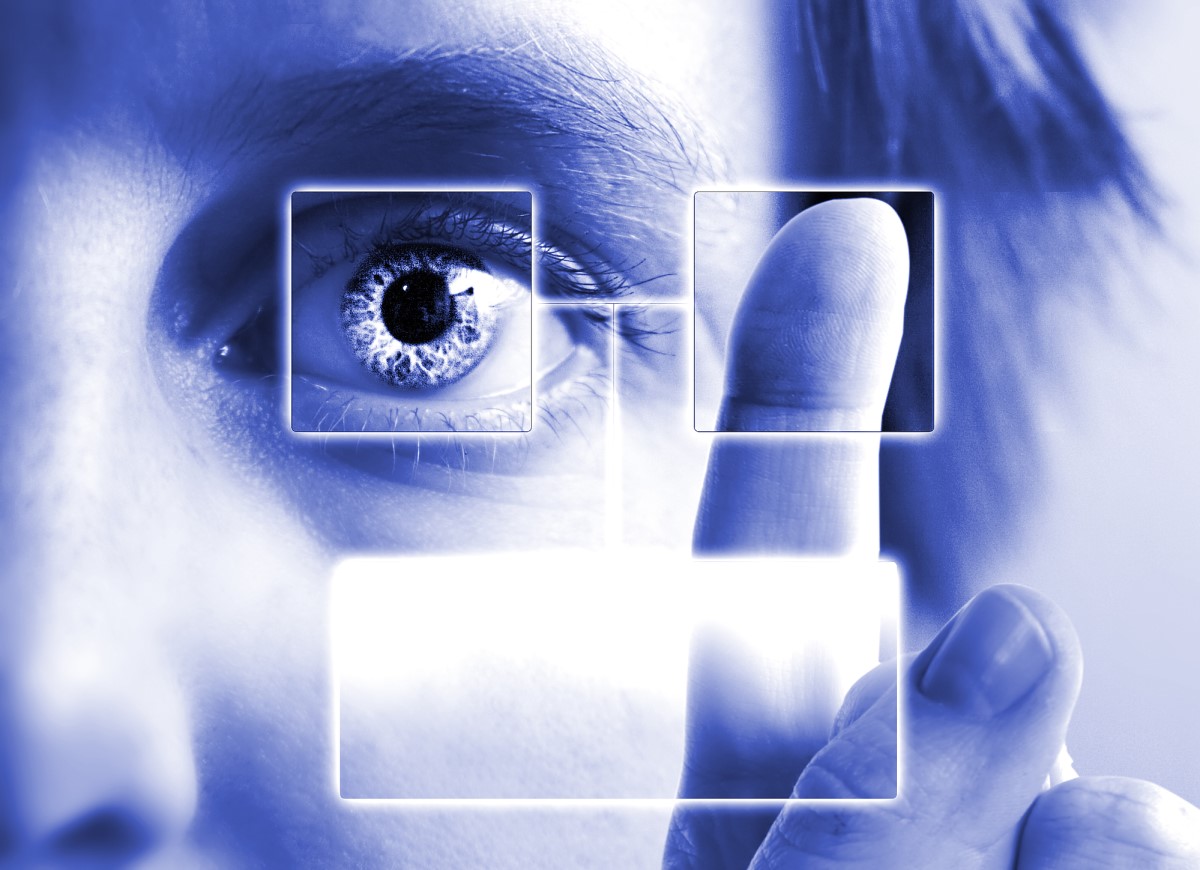 "This post was originally published on August 3rd, 2017 and updated on April 4th, 2019."
If your organization wants to track employee time and attendance more accurately, upgrading to a biometric time clock system is definitely the way to go. However, you do have many choices among biometric terminals. Here's a list of considerations to keep in mind when deciding what system to buy.
Is the biometric time clock easy for all stakeholders to use?
A dependable biometric time clock allows employees to quickly and easily "punch in" with fast, accurate scans of biological features such as fingerprints, handprints, and irises. No cards, badges or PINs, which often get lost or forgotten, are required. If your organization has diverse geographical locations and a mobile workforce, your biometric time clock solution must also make it easy for everyone to log their time and attendance, regardless of where they're clocking in or out.
HR and managers should have an easy-to-use dashboard and tools to manage and analyze attendance and performance data. The data should easily flow between the biometric time and the back-end systems and at regular intervals throughout the day to ensure everyone is working from the most accurate data.
IT and facilities teams should find installing and connecting biometric time clocks as easy as another time clock. For example, ATS time clocks require only a power source and network connection to get started. Once the biometric time clock is connected to the network, the terminal self-boots with your company's configuration. The same process is used to push out software or configuration updates, making IT's life easy. Managers and IT administrators can also use the TimeCom portal to monitor time clocks and resolve any issues quickly.
The biometric terminal can handle a rugged environment
If your work environment is rugged – extreme temperatures or lots of dust or moisture are just a few challenges for many work environments– you need to find a biometric system that is durable and dependable, like the Maximus.
The feature-rich Maximus terminal works with moisture and dust-tight seals in harsh environments and features cutting-edge technology: Web services, open standards, complete field upgradeability, keypad and function customization, varied auto-ID readers, optional Java/Python programmability, for a start.
The Maximus Severe Duty also comes with a biometric reader option and many of the same features of the Maximus terminal, but with certifications for a broader range of tougher environments.

You need strong reporting capabilities with your biometric clock
Your biometric time clock system should allow administrators and managers to review employee time data on the fly, in whatever format works best for their organization. It should offer a range of reporting options, including pre-built formats.
You should be able to quickly spot workers who are close to incurring overtime, simply review project or departmental hours, and determine who's in work and who's out at any given moment.
The system should be easily customizable, so you can review data in the way that best addresses your particular business needs.
The right biometric time clock grows with you
Companies tend to keep their time and attendance systems for years, even as their business changes. If you buy a low-end time clock system based on your current workforce size and business needs, you might find yourself hitting a wall if you need to grow or adapt.
The right biometric time clock system will easily scale and grow with you.
Always buy from a time clock partner you trust
You should buy biometric time clocks from a credible vendor with a strong track record in the market. There is currently an exploding demand for time-and-attendance solutions, attracting newcomers with shallow experience, often tacking on tracking capabilities to existing business software packages.
Since 1991, Accu-Time Systems has been dedicated to creating the best time-and-attendance solutions from the ground up. As the world continues to evolve, we work closely with our customers to create the most effective, affordable and easy to use solutions that optimize their investments and make workforce management a streamlined, effective and simple process.
Contact us today to find out which biometric time clock solution would be the best fit for your business.