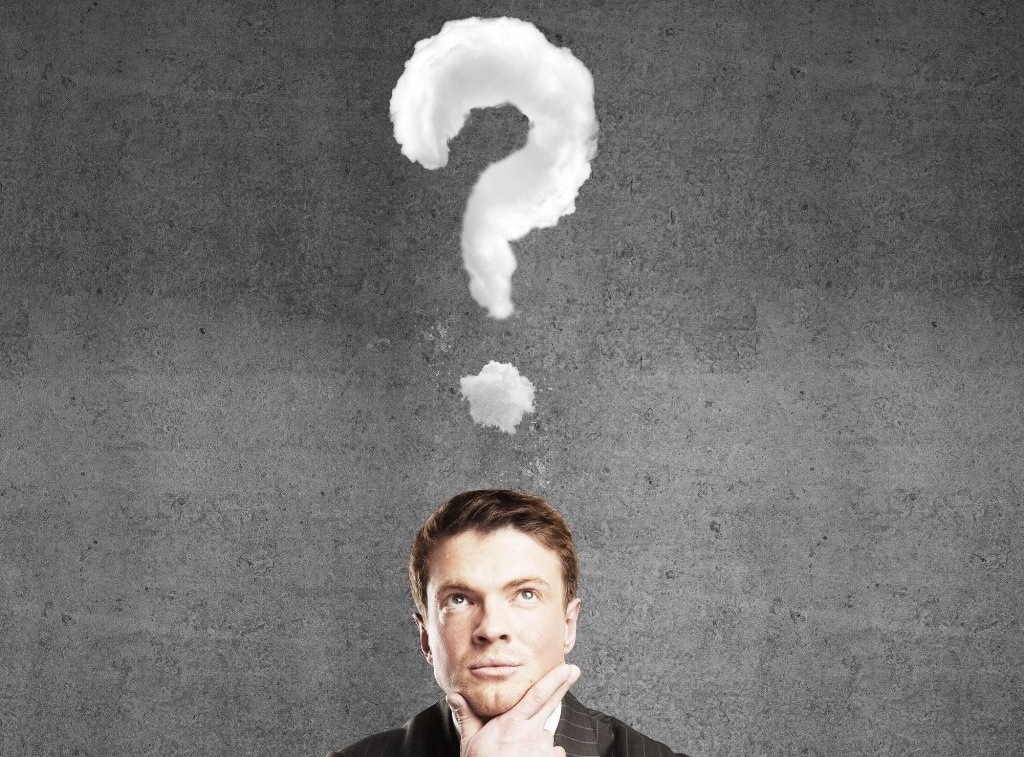 Vendors need to do more today, beyond providing the specific product or service they offer. The experience and support a vendor provides its customers are as critical a factor in the B2B buyer's decision-making as is the quality of the product or service itself. The abilities of any given vendor to be a full-service partner and take on an advisory role to its customers can be key differentiators. That's why including time clocks in your offerings has great upside for your business model.
Of course, you can't just offer up any old time clock. You want to partner with a time clock vendor that has the selection and quality that meets the needs of your customer base. You also want to partner with a time clock company that takes the same supportive, consultative approach to its customers as you take towards yours.
Here are the questions to research and ask of any potential time clock vendor before you decide to recommend or offer their time clocks.
1. What is the lifespan of your clocks?
Time clock durability is important to managing customers' total cost of ownership. Having to replace time clocks often carries significant direct and indirect costs. A low-end time clock will last between two to three years before it needs to be replaced. A time clock made from high-end materials will last up to a decade. Having to buy 3x as many time clocks over a 10-year period adds up, especially when you multiply that cost by how many time clocks are installed throughout a company's locations.
Companies also incur indirect costs each time a time clock has to be replaced. This includes accommodating time collection workarounds while a time clock is out of commission. Depending on how easily the replacement time clock can get connected and its integrations tested, this terminal downtime can go for a whole day.
If you service customers that use terminals in non-office work environments, you also need to ask about the sort of extreme weather time clocks the vendor offers. You can learn more about the range of time clock durability options here.
2. Where are they designed and manufactured, and why does that matter?
There's no durability without quality design and manufacturing behind the finished product. Ask about what materials are used to the terminal construction, as well as what their design iteration process is. ATS time clocks are all designed and manufactured in the United States to ensure the highest quality.
3. Can they be branded to meet your needs and configured to meet your customers' needs?
Customers can brand Accu-Time terminals with their logo and color scheme, which adds some polish to the user experience. Regardless of whether a customer chooses to brand their time clocks, the terminals must be compatible with their preferred method of collecting punches. Whether it's by swipe cards, proximity cards, keypad or even biometric readers - the time clocks offered have to be adaptable.
As for accommodating every customer's unique set of data collection and integration needs,the time clocks also need to provide enough flexibility to be configured to meet those needs. Maybe it's providing filtered department lists that make it easier for workers to enter a department transfer on a punch-in. Maybe it's specific attestation language that's required. Whatever their data or interface requirements, the time clock and the time clock vendor should be able to find a way to accommodate them.
4. What platforms do their time clocks run on?
If your solution runs on Linux or Android platforms, you need to make sure that the time clocks run on those platforms as well. For example, ATS has both Linux and Android-based time clocks.
5. If you have software but don't have middleware to connect to it, ask about what communication middleware tools the vendor offers to make your time to market faster.
Middleware has to able to manage data coming in from a variety of entry points, including easily managing the time clock data flows. What tools and support does the vendor provide to speed up integrations that make sure your system works with their time clocks – and fast?
Make sure to ask about the features and functions the middleware provides that facilitates not just the data flows but time clock management, too.
6. Will they just sell you the hardware, if that's all you need?
For those companies that already have data collection software and communications middleware, as part of your offering, you might just need the terminal hardware. No point in integrating what you don't need. Find out if the time clock vendor can provide you with just the time clocks, so it can get integrated with your own software.
The time clocks your customers use can define their experience with your software. It's the only interface most of their users will have into your system. It's also the gatekeeper for so much of the critical data your system relies on to feed into other programs. It only makes sense to take a proactive approach to vetting the time clock vendor as carefully as you test out your own software.
While ATS is passionate about time and attendance and excited to support organizations navigate workforce dynamics around timekeeping, we recommend you reach out to your country, regional and/or local HR chapter for more information on common workplace advice and procedures."