The Potential of HRM Systems and Systems Integration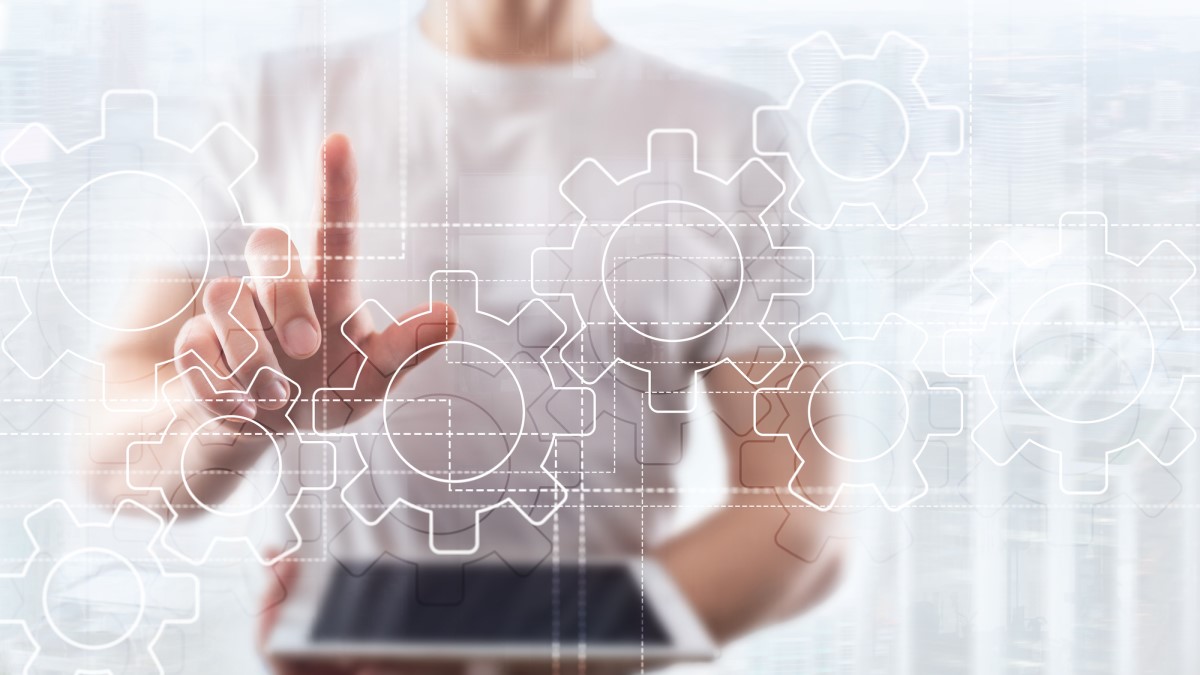 How is your HRM systems integration strategy working?
According to Sierra-Cedar's 2018-2019 HR Systems Survey (21st annual edition), 51% of organizations approach HR systems integrations on a case-by-case basis or not at all. Yet, the survey analysis concluded that organizations with an enterprise integration strategy (EIS) had a positive correlation with improved outcomes for HR and business goals. Indeed, Sierra-Cedar quantified this, stating in its report that "organizations with an EIS had 12% higher overall Outcome ratings, and those with such strategies are a key differentiator for our Top Performing organizations."
If your organization doesn't have an integration strategy or hasn't reviewed it in some time, it's time to put one together. Your company isn't getting full value from its separate applications without smart, outcome-driven data integrations with other relevant systems.
Moving from tactical to strategic advantage
Despite most organizations not working with an integration strategy, they are integrating individual apps into HR systems. For example, integrating time and attendance systems with payroll is a common and valuable integration. Such an integration improves accuracy and compliance, while reducing admin overhead – all worthwhile, ROI-oriented goals. They're also tactical goals focused on improved existing workflows.
Once your organization has improved existing business processes through automation, it's time to start thinking strategically about your system and data integrations. Where are your opportunities to share data across HRM systems and other applications in ways that generate strategic advantages?
More accurate workforce planning and forecasting – from the short through long-term
Accurate workforce planning forecasting requires data from a wide variety of sources. Schedule adherence data from time and attendance systems, operational and production data from business lines, and labor cost tracking data from payroll systems are minimum requirements for short-term scheduling. Combined, this data helps managers and WFM systems build work schedules that will meet customer demand without overstaffing, paying excessive overtime, or risk over-scheduling individual workers.
However, strategic human capital requirement forecasting looks farther into the future than upcoming shift schedules. Succession and anticipated growth planning also require skills analysis and performance review data, business strategy information (such as product development and release schedules or shifts in sales strategy), and retention and recruitment data.
These data integrations can form the foundation of new workflows that automatically
Identify in-house talent that meets requirements of a new job posting to shorten recruiting cycle and improve employee retention
Generate new skills priority list based on shifting business strategies or operational needs to assist recruitment and line managers find and train existing or new workers in skill that will be needed in the near future
Analyze changes in schedule adherence by location, department or manager so absenteeism can be pro-actively managed and its costs minimized
Understanding how HR money is spent and quantifying its ROI
Integrations across HR and finance apps combine recruitment, talent management, compensation, benefits, and payroll into a single data set. This data set can be used to run nuanced reporting and analyses on a variety of personnel and financial issues. For example, research on internal data can provide insight on:
Recruitment costs relative to return, especially with detailed analysis of the varying characteristics of recruitment, hiring and management lifecycle for employees who leave quickly (voluntarily or involuntarily) and those that remain and grow with the company
Benefits utilization to identify under- and over-utilized benefits to help HR and finance design and negotiate benefits packages that are most attractive to employees and cost-efficient for the company
Compensation across cost centers and compare them to head count and productivity to correlate value contributed to company with its costs and identify opportunities to reduce admin costs
Strategic integrations aren't just about creating new ways to manage, operate, and grow an organization. It's also about providing more insightful information for making decisions where and how to drive business value in the organization.
Strategic HRM system integrations raises HR's profile
When you shift your HR integration approach to strategic from tactical, you're also shifting HR's role in the organization. The growth in HR technology is giving rise to new expectations of HR departments. Taking the lead on insisting your organization develop a comprehensive integration strategy assures that HR will have a seat at the table when these critical decisions are made.