What You Need to Know About Time Clock Integration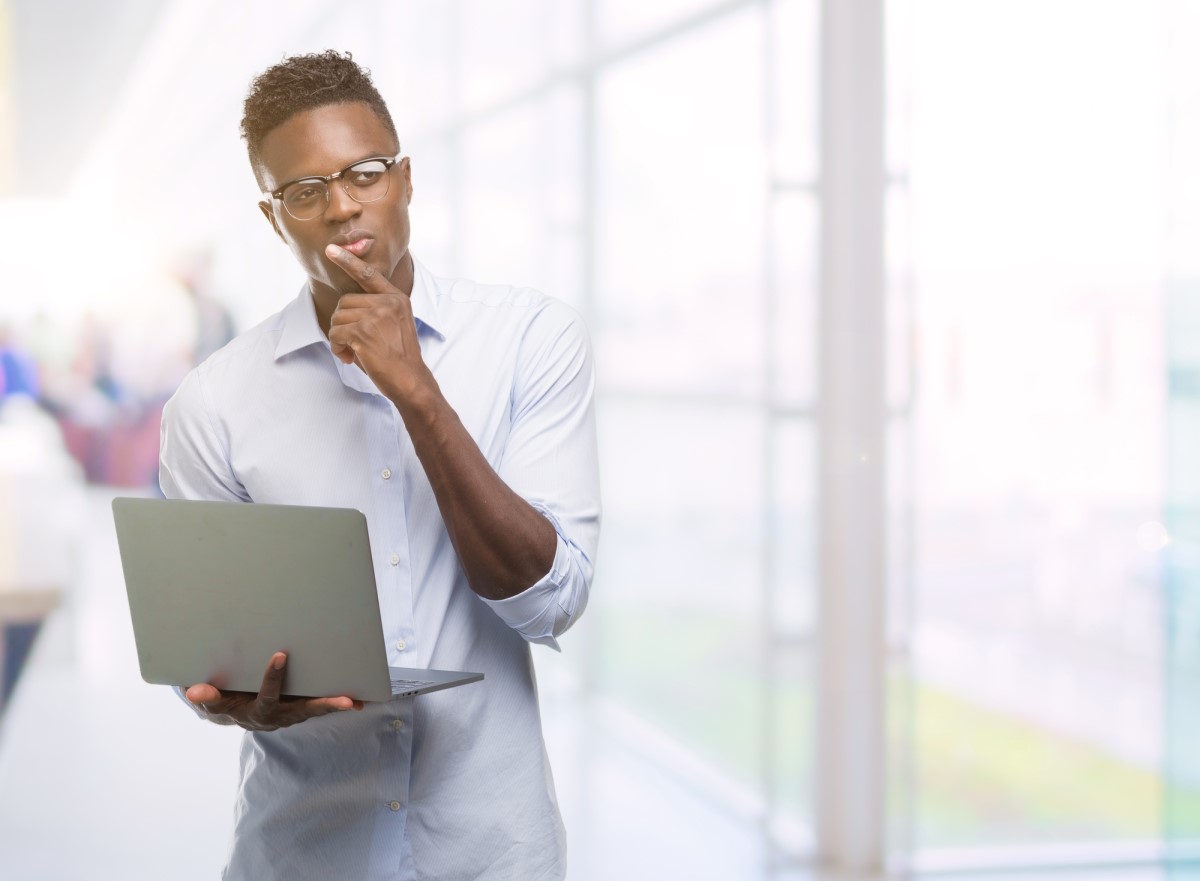 No time clock is a stand-alone entity. It's entire purpose is to collect the detailed time and attendance data your organization needs to run an accurate payroll and comply with legal reporting requirements. That makes the time clock integration crucial to getting your time clock data where it needs to go.
Don't be content to see the phrase "data integration" on the website or marketing collateral for a time clock. Data integration is a highly detailed, technical process. If you want to be able to ask the right questions from your potential back-end system vendors and time clock vendor, you need to have some of the basics around time clock integration down first.
How time clock data integration occurs: flat file vs. API
There are two general integration options: Flat file or via APIs (application program interface). There's no right answer which method is better than the other.
The flat file approach requires the data collected by the Time Collection Device (TCD) get exported into a file, often a csv file (a csv file is an unformatted spreadsheet that's recognized by virtually every software solution out there). Then, the flat file gets imported into the back-end system. Each one of these steps can be automated, which speeds up the process. Some organizations like the flat file integration because it's fast and easy to set up.
Using an API, the time clock and back-end system communicate directly to complete a data transfer. They are more complicated to set up than a flat file integration. But, for companies that have complex data they want to share among systems, an API is often the better option. For example, an organization that needs to collect task or department information for each shift to effectuate charge backs may opt for an API integration.
Using an API also allows for data transfers to happen more often than a flat file integration, sometimes every few minutes. Having near real-time data transfer can be useful for organizations that are collecting a lot of data at the time clock that's being fed into numerous other systems.
Time clock data integration goes way beyond payroll
Time clock data integration can be set up with a variety of applications, not just payroll. Clearly, automating the time and attendance data collection is a key driver for installing time clocks. Time collection devices reduce labor costs and improve compliance reporting.
However, you may want to think beyond your payroll system. A sophisticated time clock can collect data valuable to workforce management and human capital management systems too. From a WFM perspective, getting fed attendance data can help the system analyze attendance and schedule adherence patterns. A WFM system can also push data out to the time clock, letting workers check their upcoming schedules right at the TCD. Another potential use case is allowing workers to submit vacation requests, or at least check their accrued time, at the time clock.
An organization that needs people to work various roles may also benefit from sending time clock data to its HCM system. Knowing what departments, roles, and tasks each employee has worked – and how often – can be valuable in understanding the scope of skills available in the organization. And help highlight certain skill gaps. Attendance data shared with an HCM system can also support employee recognition programs and review processes.
In some cases, you may decide to share data directly between the time clock and these other systems. In other cases, you might set up a two-way integration between payroll and the other system. Either way, sharing data between your time clocks and multiple back-end systems enhance the ROI on them all.
Planning for growth
Data integration always raises lots of questions during a vendor selection. You never want to assume that saying the words "data integration" will mean that your company will be able to maximize the value of its time clock data through all its systems. Both the system and time clock vendors should be happy to step through the time clock integration options and details with you during your exploration phase. In fact, both should be able to offer suggestions and ideas on ways you can benefit from the data integration. An ATS expert can offer more customized advice time clock integrations for your company; contact us today to set up a call.
"While ATS is passionate about time and attendance and excited to support organizations navigate workforce dynamics around timekeeping, we recommend you reach out to your country, regional and/or local HR chapter for more information on common workplace advice and procedures."