How to Determine Employee Absenteeism Consequences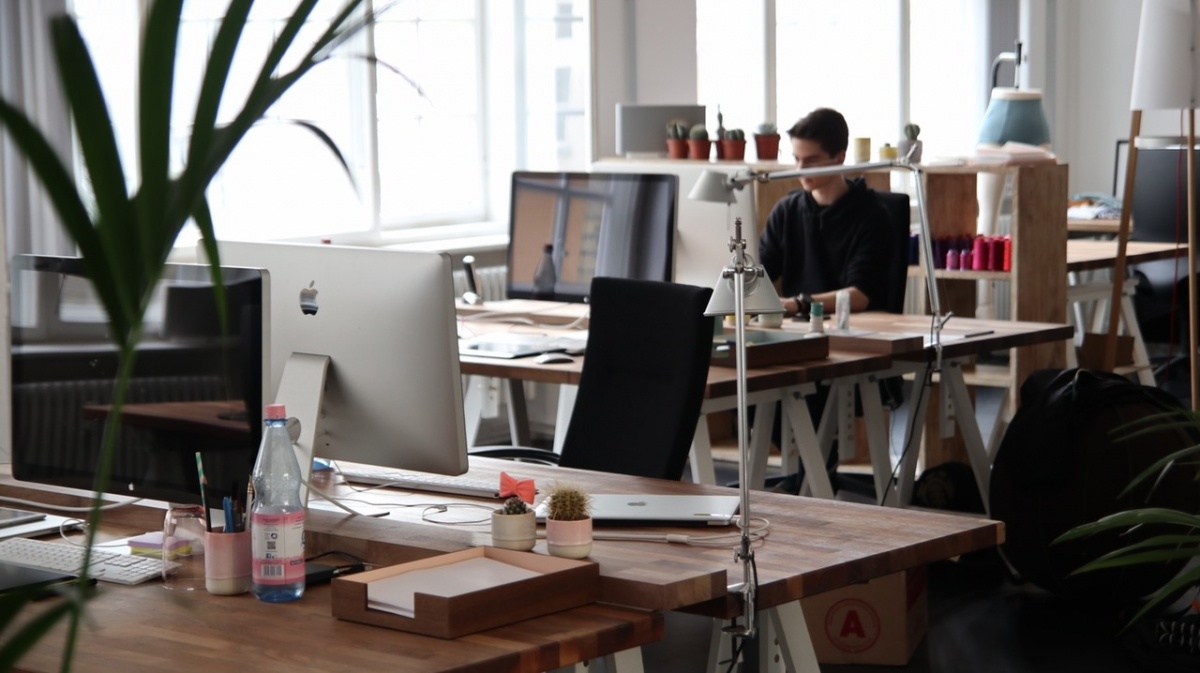 It is inevitable that employees are going to miss work from time to time. Even the most dedicated and content employees get sick or injured or have to take care of personal business during work hours. These occasional absences are expected, and while they can still have an impact on the work environment, they are just part of doing business.
It is when absenteeism becomes more frequent that it can eat away at employee morale, affect safety in the workplace, increase administrative costs and overtime pay, and impact productivity to the tune of $84 billion annually, according to the Gallup-Healthways Well-Being Index.
There are a variety of different reasons that employees don't show up for work, and while some may be perfectly valid, you still need to find a way to reduce absenteeism for the good of the company. Quite often, this includes doling out consequences for habitual offenders.
(For more in-depth information on minimizing employee absenteeism, check out our free Attendance Policy guide).
Creating a Sound Attendance Policy
To protect yourself throughout the process, having a solid attendance policy in place is always a good idea. Management needs to create a set of standards to follow that work well for the company and the employees, and then put them into writing. It's important to keep in mind that standards that are too strict or can't be reasonably met by employees could result in issues with discrimination suits down the road.
Consistency and balance are key factors in any attendance policy standards, and you will have to include components such as detailed definitions of excessive absences, paid time off, and at what point the discipline process begins. In some cases, there will be warnings given, while in others, such as unexcused or unreported absences, consequences will be handed out right away.
Working Attendance into the Discipline Program
All workplaces have a policy regarding discipline, and by working attendance into that policy, you'll have guidelines that everyone must follow. Some employers prefer to use a point system as it relates to attendance, some like ranking employees, some prefer to create a list of infractions and then go by number of infractions, and some like the gauge to be total days missed.
The methods and details within the policies will vary depending on factors such as company culture, goals, and the type of workplace it is, but there must be concrete guidelines, and they must be communicated clearly to every employee.
Things to Consider
When you are coming up with employee absenteeism consequences, the type of work being done plays a big role. All absenteeism is disruptive to an extent, but in industries where the work may be dangerous or impact human lives, finding suitable replacements at the last minute is a big challenge. Hospitals, schools, law enforcement, heavy industry, and trades can't just call in anyone, and mistakes made by a replacement could have serious repercussions. Ideally, you'd like your absenteeism consequences to act as a deterrent to unwarranted absences from the workplaces, so the consequences should mirror that objective.
Some Common Consequences
While it is crucial to come up with consequences for absenteeism that are best suited to your specific organization, there are some common ones that are effective across a range of industries. They include:
Ineligibility for Promotions or Raises
Harsher Rules for Sick Days Missed
No Overtime Pay or Holiday Pay
No Year-End or Other Bonuses
In the end, choosing a set of absenteeism consequences that makes sense for the company and is backed up by detailed guidelines should help to curb employee absences and many of the negative effects those absences create.
While ATS is passionate about time and attendance and excited to support organizations navigate workforce dynamics around timekeeping and employee time clocks, we recommend you reach out to your regional and/or local HR chapter for more information on common workplace advice and procedures.