Workforce Optimization Best Practices in Hospitality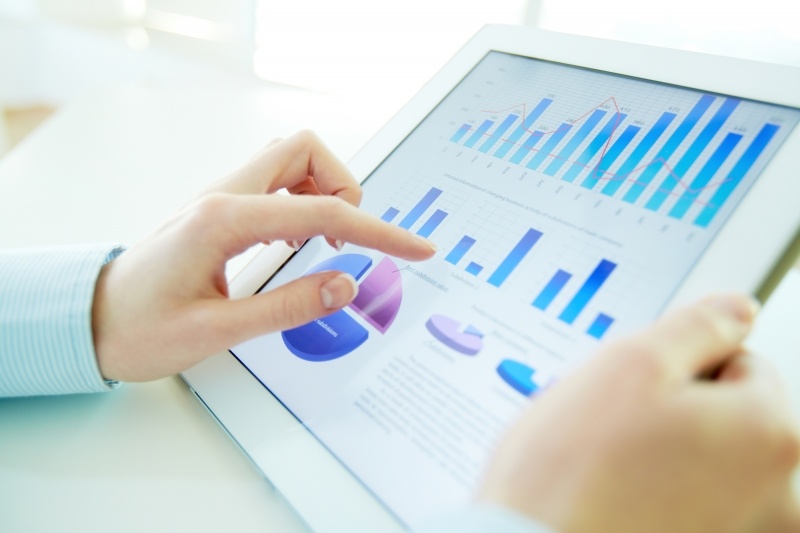 A modern hospitality operation can't function without a deliberate workforce optimization plan. Whether you're a casino, resort, or reservation booking call center, the number of moving parts – most of which are actual human beings, both worker and customer – that has to be juggled is enormous.
Getting smart about workforce optimization is one of the most impactful ways to improve operations and customer service. Use these WFM optimization best practices to extract the highest value from your WFM efforts.
Workforce optimization always starts with the data
The real gold mine of WFM optimization lies in the data you can analyze to help you make smarter, faster business decisions. To make those intelligent, quick decisions based on data analytics, you need to collect the data you need.
Assess your data needs concerning what questions do your managers and business analysts need to answer and what scope of data your WFM system accommodates. A lot of ROI for WFM systems is left on the table only because companies don't take advantage of the data collection and analysis resources available to them. The broader scope of relevant data you collect, the more visibility your team has into drivers of costs and quality across the entire enterprise.
The right data improves automated scheduling functions
Automated scheduling easily has the most obvious "wow" factor regarding time and effort saved by companies. At this point, even the ability to analyze historical data to predict future staffing needs is becoming more expected of any decent WFM strategy. If you want to take predictive, automated scheduling to the next level regarding cost savings and increased customer delight, your predictive scheduling analysis needs to get more granular.
Matching the right number of workers to expected customer traffic is only one aspect of predictive scheduling. It's great that you can see customer traffic spiking on Thursday afternoons. However, it's better to know where and why it's spiking so your WFM scheduling can account for what types of workers and skills are needed, and when. Simple worker counts don't matter if they aren't the right workers who provide the right services or perform the functions required during those hours.
Using granular customer and worker data to identify what types of functions and worker skills are needed at any given time reduces the risk of over or understaffing in the wrong areas.
Make WFM data a strategic talent development tool
Optimizing the workforce data you collect about individual workers can reveal talent gaps, improve overall performance, and enhance worker loyalty.
Let's start with the individual worker and the value of gathering data beyond their schedule adherence. Measuring a worker's reliability is essential, no question. You can collect data that provides insight into individual outcomes, such as average sales amount or daily tips. This type of outcome information can be used to gauge who has sales and customer service skills. Teams can use analysis of this data to motivate employees by
Providing public accolades and bonus incentives based on documented, quantifiable standards of achievement.
Resetting benchmarks of performance that align with realistic, justifiable expectations.
Identifying the skills gaps and providing up- and cross-training opportunities that get the underperformers up to speed and empower high-performers to continue to advance.
Big picture analysis of worker outcomes supplies insight into where revenue growth opportunities lie and how to use worker development to drive that growth. These insights can come from comparing outcome data across shifts, locations, or departments.
Using worker happiness as workforce optimization tool
Data is awesome, but there are some qualitative issues it just can't reveal. Never overlook the traditional method of asking workers what tools and policies they would like to see that would improve their workforce participation. Do they want more schedule flexibility? How much time in advance do they want to see their schedules? Do they want the company to collect tip information, so the workers don't have to manage the complex tax reporting issues surrounding tips?
You're in the hospitality industry – you already know how to treat people so they feel valued. Use that expertise with your workforce to increase their loyalty and performance through the use of both quantitative and qualitative information.
While ATS is passionate about time and attendance and excited to support organizations navigate workforce dynamics around timekeeping and employee time clocks, we recommend you reach out to your regional and/or local HR chapter for more information on common workplace advice and procedures.