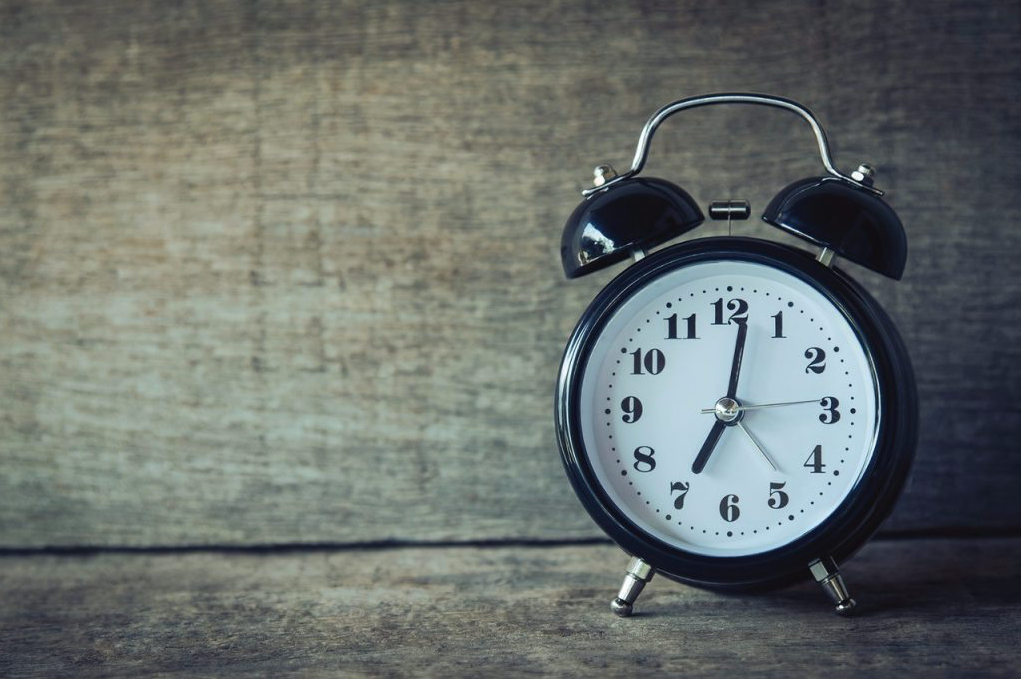 Whether enforcing a policy or calculating payroll, there are a few practices that every employer should introduce to their company to ensure efficiency and accuracy in tracking time and attendance. Many of these might be common sense, but some you might not be aware of as new technologies are available to improve your methods.
Replace Manual Entry with the Cloud
Even a company with a small staff can have sluggish attendance tracking if everything is done by hand. If a company is larger, multiply that problem by hundreds of employees and several locations. Just to get a week's worth attendance would take a quite a few man-hours and an enormous amount of paperwork. Not to mention you have a larger chance for error and inaccuracy. In short, manual entry has become a thing of the past.
It's time to move your company into the modern day. A Cloud-based tracking system eliminates all that paperwork and automates your tracking. When tracking is automated, there's less chance for mistakes when filing payroll or allotting requested time off. On a Cloud system, everyone's attendance is accounted for accurately and automatically.
Easily Adopted Systems
If a system is complicated and hard to understand, most employees will be reluctant to use it. Management may refuse to use it, even if it's more efficient for their practices. Even though there is a tremendous value in a having a centralized system, it depends on the staff adopting it into their workday.
Your system should be easily implemented and adopted by your company. It should be user friendly, increase speed and accuracy, and lower work intensity. One system to consider is the TimeCom terminal which has several Cloud options to bring your company to the next level.
Security
Personal information is entrusted to your company by employees so that they may receive compensation. This can include their social security number, their work identification, bank account numbers, and many other bits of their lives that would devastate them if they should be stolen. Security with this information should be your top priority.
Replacing your current manual system with a Cloud system takes care of this as well. Your Cloud system will have passwords, firewalls, login names and dates, what information has been changed, and data integrity. Locking a file cabinet doesn't compare. You need real security.
Easily Shared Data
An attendance tracking system should be easily shared with other applications. When a tracking system can be shared with other applications, it becomes more universally accessible. Whether it's an existing business software or an outside payroll vendor, the key to efficiency is integration. Having a time and attendance solution that has effective data sharing when needed improves processes significantly.
Federal Regulations Compliance
Your attendance system should be within federal regulations involving payroll. It is essential that every business follow these regulations to the letter. Companies could face hefty fines or even be shut down for violations of the FLSA. A stable time and attendance solution will have this feature built in to help employers stay compliant and avoid costly missteps.
Your company needs a better and more centralized way to track its employee attendance. It should be quick, efficient, accurate, and Cloud-based. Accu-Time Systems has that solution. They have a many different hardware and software options to bring your company up to date. Contact them today to see how they can elevate your company to its highest potential.