5 Reasons Why Customers Prefer Working With VARs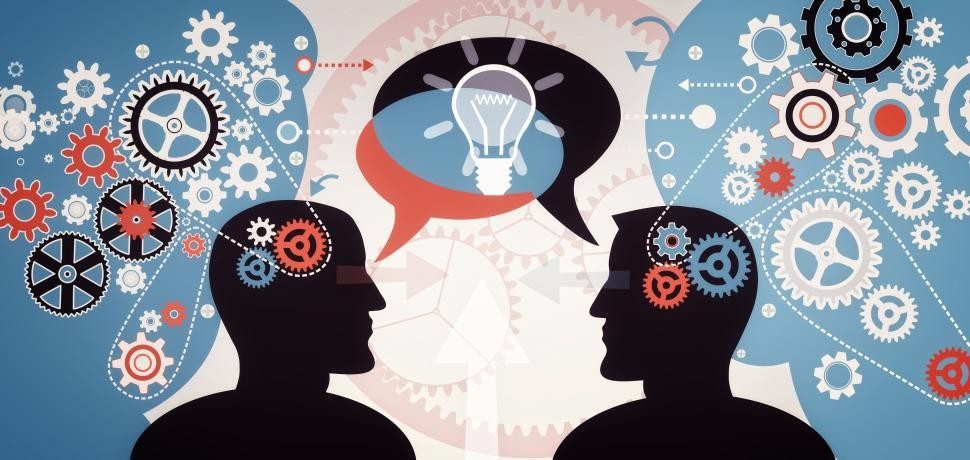 There are many reasons why customers prefer working with VARs, or Value-Added Resellers. Working with a VAR saves businesses time, increases profitability, and provides peace of mind that comes from building a working, long-term relationship with someone they trust.
VARs Create a Buffer
The Time and Attendance software and hardware industry is rapidly evolving and growing, and therefore there is a lot of value in customers having a buffer between their business and the hardware/software provider; someone they can trust who is situated somewhere between OEM (Original Equipment Manufacturer) and advocate. Mega-Vendors may not deliver the same value-add, attention or knowledge about specific business needs as a VAR. Additionally, resellers often have service capabilities and vertical knowledge that are above and beyond what a vendor could provide directly to a customer.
VARs Save Time
Using VARs saves customers time by creating an integrated product, a complete "turn-key" solution, adding features and services to an existing product customized to a business' needs. As time goes by, a client may work with different OEMs, but will maintain a relationship with their VAR. It can take an enormous amount of time to research these OEMS, but a VAR will have vetted potential companies that clients may be interested in partnering with. This effectively transfers the burden of needing tons of IT knowledge from their company to their VAR. Customers no longer feel pressured to spend time attending conferences, researching what solutions are available and getting trained. Instead of spending, say, 30 days of research, they can just have a 30-minute meeting with a trusted VAR.
VARs Ensure Quality
Not only will a VAR make sure that their clients only work with companies who have been certified according to rigorous, globally uniform standards, but they will systematically support and enhance these OEMs throughout their time in business together. VARs who know time clock hardware and software inside and out are an asset to the business owner who might not have the technical expertise necessary to make the best choices when it comes to OEMs.
VARs Save Customers Money
There are a handful of ways in which working with a VAR will save a customer money. VARs offer specialization and have already made investments in infrastructure, location, systems, personnel and training that allow them to research, test and implement technology solutions in a way that is more efficient than what a client's firm can do independently. VARs drive savings by having advantages in economies of scale: vendors often provide resellers with discounts, credits and special pricing, as the first reseller contacted by a customer is often required to register the deal with the vendor. In turn, the vendor will provide the reseller with exclusive pricing and discounts.
VARs Build Trusting Relationships with Clients
There is a lot of value in having a VAR to provide local support with whom a client can build a long-term relationship. Imagine having a trusted person to integrate, customize, consult on and then implement new time clock hardware! Customers won't be beholden to a single OEM if they have a trusted VAR to help them understand the OEM's weaknesses and strengths, and who will have valuable knowledge about various competing providers. They can be easier to deal with as well.
Can you see yourself expanding your business and helping clients become more productive and profitable? Become a Time and Attendance VAR by contacting ATS today!