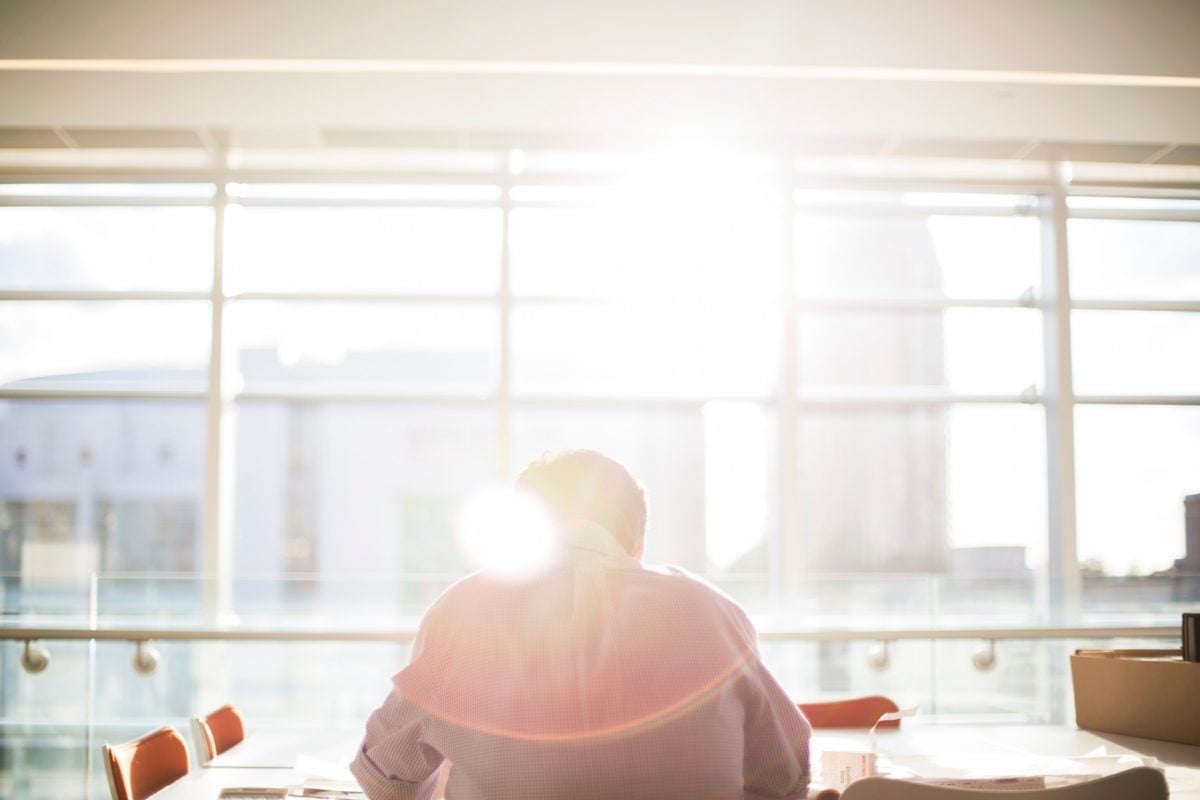 Employee Loyalty
Like everybody else, employees want to know that they are valuable. When people feel valued and appreciated, they are more likely to remain loyal and employee loyalty is the key to a successful business. It shows that you're paying attention and notice their merits. These are a few ways you can recognize their efforts.
Special Privileges
Special privileges give the individual the drive to achieve that reward. They tend to work harder so their merits are noticed. A special privilege could be almost anything. It could be a simple "employee of the month" parking spot or longer lunch period. A good example might be to invite the employee to a lunch meeting with a corporate member. It shows the employee not only that his merits are recognized by his direct management, but also by senior management. It makes him see that he is noticed and gives him a view of professionalism he can aspire to.
Wall of Fame
When someone achieves something, they want others to see it as well. Have a spot on your company bulletin board that notes an accomplishment. If you have a person who worked toward a certification of some sort, post it up for everyone to see. Or you could post it to the company's social media accounts. Offer to display a photo of him being recognized because you're proud of what he's accomplished.
Raffles
Occasionally, you may have a few workers, or even the entire staff, gearing themselves toward an individual goal. It could be for sales, product accuracy, customer service, or whatever goal you would like to set. For those who reach their goals, enter their name into a raffle for a prize. Gift cards of different values are always a good option for raffles, as are tickets to an event or theme park. No matter what you choose, the worker will want to earn the chance to be the grand prize winner.
Office Trophy
A rotating office trophy builds morale for an individual, team, or department by displaying their successes. Let your employees design the trophy however they would like and create a ceremony to receive it. It gives their co-workers a chance to applaud them and makes them want the same approbation.
Life Achievements
Every person has a life outside his job and appreciates the recognition of personal milestones. If an employee is having a birthday or is getting married, why not celebrate with them? Some companies bring life goals into the workplace. A work fitness program is a beneficial way to build a stronger team. Recognize those who have lost weight, have quit smoking, or have built endurance. These types of programs build a strong personal connection between the individual and his co-workers.
Appreciation Day
Celebrating your team's advancement in the workplace brings them together as a unit. Set aside a day to have a barbecue or a games tournament. Even a simple cake with some ice cream can mean the difference between a satisfied worker and an unsatisfied worker. The whole point is to demonstrate that you acknowledge their worth and want them to continue with your company. This instills in them confidence in their job and loyalty to your business because they feel valued.
There are many ways to recognize achievements. These are just a few ideas to help you choose a new and fun way to do that. Be innovative! Come up with something that your staff responds to and encourages loyalty. Loyalty from your staff promotes greater productivity. Make sure to remind them how valuable they are.
Check out our Blog for more information on how Time and Attendance Terminals can help your business.