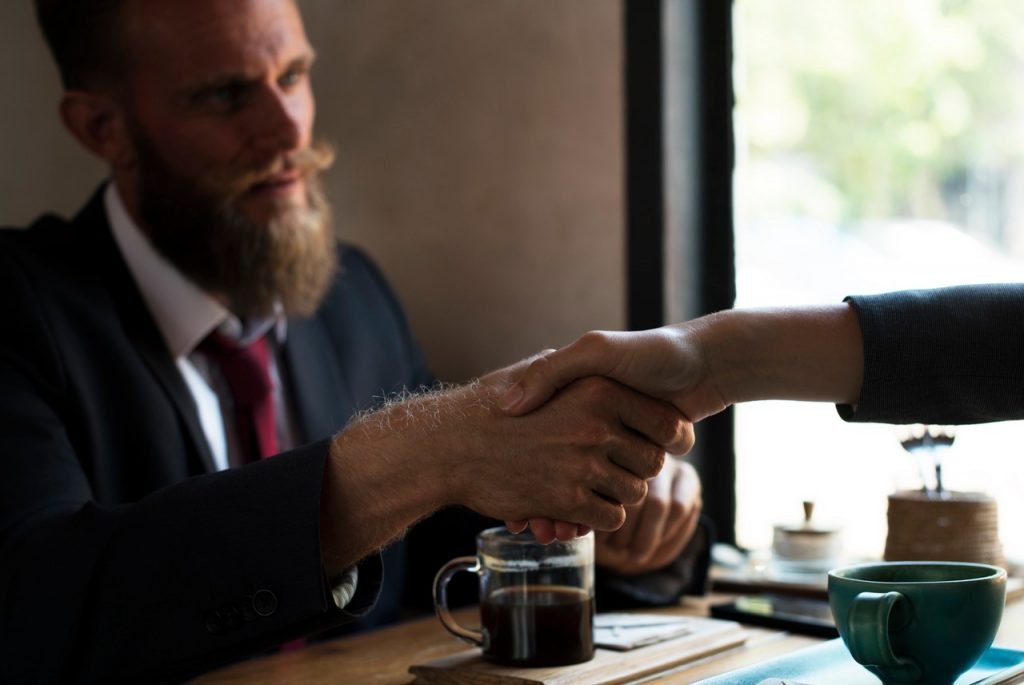 While value-added resellers (VARs) are often viewed as solution providers by their clients, resellers also benefit from their position by receiving leads, sales and marketing support, professional training and bolstered credibility from their product suppliers. Best of all, unlike many suppliers and manufacturers, they are also able to quickly adjust their offerings to keep pace with ever-advancing technology and changes to the economy.
But within the last few years, as original equipment manufacturers (OEMs) have entered the end-user marketplace themselves and as IT departments increasingly move to cloud-based solutions, competition has intensified in the VAR realm. That's why it is important for VARs to accurately track their margins to remain competitive.
Whether you are already a VAR solution provider or are considering becoming a value-added reseller to expand and support your business, here's what you should know to get started as a VAR and remain in the running.
Knowledge Empowers
Generally speaking, organizations need to know their margins in order to make confident and informed decisions that will allow a business to maintain its profitability. Obviously, confident decision-making can have a range of impacts on a business.
One way this knowledge can empower businesses is when an organization is planning an expansion, which may involve various vendors and partnerships. Business expansion also often requires some amount of capital and ramp-up time. Knowing margins can help businesses develop helpful partnerships, redistribute financial resources, and overall, reduce the guesswork and risk of making other business decisions that may, if only temporarily, impact the organization's bottom line.
In the time management industry, a business may be ready to expand into offering its clients hardware - like time clocks - to complement an existing piece of software. Awareness of its position with the products and services it already offers will allow it to move confidently into offering this type of equipment as well.
Bring Everything Into the Light
Even with comprehensive pricing information, there are often additional costs that will impact an organization's margins. Frequently these costs are overlooked and come as an unhappy surprise mid-process when margins suddenly seem thinner than originally projected.
For example, freight costs need to be considered when evaluating the margins of a given product. Not only can they change over time, meaning a product that was once profitable may not remain that way, but they are often unavoidable. Costs like these will impact an organization's bottom line, but if they are monitored closely, do not have to make or break an organization's profitability.
Security is also often a hidden consideration. Since the mass move to the cloud, many businesses are using tablets to save money on time and attendance tracking. However, these devices do not always offer the security a higher-end time clock product would. With a closer look, an organization may decide that investing in safer, more advanced hardware is worth the cost to the business.
Identify Good Deals
An organization may have a good handle on its gross margins, but it is also important to specify them by manufacturer, contract - maybe even by product serial number - so the profitability of a given product can be evaluated apart from the whole.
For example, OEM rebates can have a great impact for many resellers. Being able to track rebates by deal may mean the difference between a good deal and an even better one, and therefore can inform management teams at various levels - a sales team, for example - about where to focus their attention. With this kind of information, a business can expand one product from a given OEM while scaling back on another product, potentially from the same manufacturer.
Identifying a good deal leads to what is often a next step in remaining competitive - cross-selling other good deals to existing clients. For example, if a VAR who already offers time management software, is able also to offer clients quality time clock hardware, it will benefit from both the strength of the business-client relationship and that area of the business's income.
Despite the competitive atmosphere, the benefits of being or becoming a value-added reseller are powerful. Contact us today to learn more about our VAR program, which will provide you with marketing and sales support, training and more.