5 Reasons Why a Systems Integrator Should Work With ATS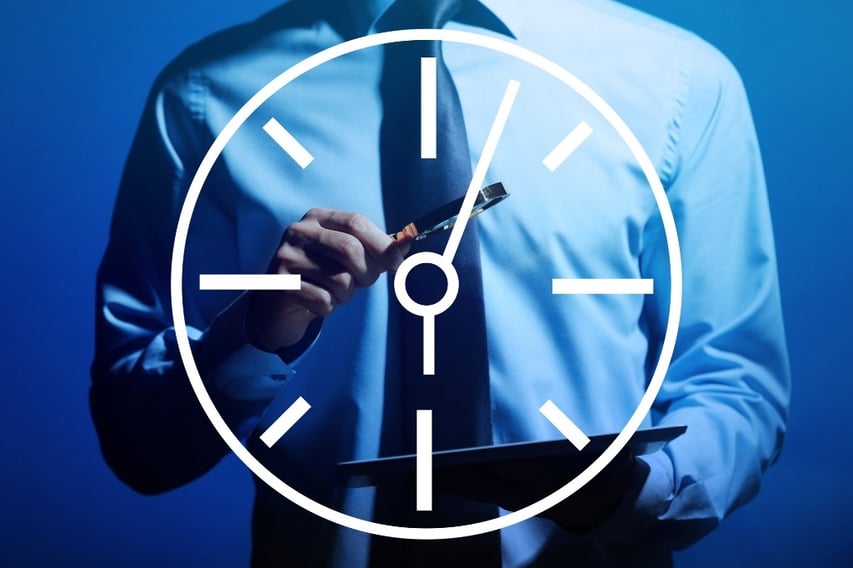 Reliable partners are valuable partners. The best partners make your life easier and help you look good to your prospects and customers. Systems integrators working with workforce management and HCM systems need to consider the critical role the time clock plays in the overall success of an integration and installation.
The time clock is the gateway through which most of the raw data needed for payroll, HR and workforce optimization enters into the system's bloodstream. If the time clocks aren't collecting the data and integrating smoothly with all the backend systems, the entire integration is compromised. That's not good for a systems integrator's reputation.
Why wouldn't a systems integrator want to get proactive about partnering with a reliable, expert time clock vendor? A time clock partner whose expertise, experience and customer service is the perfect enhancement to the systems integrator's own. Here are the five (biggest) reasons why Accu-Time Systems (ATS) is that time clock integrator and vendor.
1. ATS has already done the heavy-lifting of building integrations with some of the most sophisticated and widespread workforce solutions
.
We're certified Workday partners and validated partner for Oracle HCM Cloud. The integration between our employee time clocks and these timekeeping systems software are tested, reliable and maintained. Our team has seen the mess that can occur when a newly installed, multimillion-dollar ERP system doesn't have a validated integration with the time collecting devices fronting it. We also have broad experience building the custom integrations where required.
2. We are time-tracking and data collection experts
.
This is one reason why our integrations run so smoothly. Through our thousands of employee time clock configurations and installations, we've customized all manner of data collection requirements. From complicated cost center transfers to managing localization requirements – our engineers have brainstormed and designed it all.
3. ATS offers an extensive value-add solution with our TimeCom device management dashboard.
TimeCom is our cloud-based device management system that empowers ATS time clock customers to proactively monitor every ATS terminal installed. We hear from our clients that automated TimeCom alerts let them identify and resolve an issue with a terminal well before it impacts an end-user. The result is no interruption in service or data collection. TimeCom also simplifies ATS device management as customers can push out firmware and software updates to the time clocks.
The TimeCom solution also expands the functionality of the solutions it fronts. It can be configured to turn ATS time clocks into employee self-service kiosks where employees can review punches, submit vacation requests and view upcoming schedules.
4. Our customer service and support teams are knowledgeable, efficient and responsive.
From our initial intake interview to providing enhanced go-live support to delivering steady state support, our engineering and customer support teams provide best-in-class support. This attentive attitude applies to our customers and our partners.
We have our integration and installation workflows down flat, which helps our rollouts run smoothly. When the hiccups come (as they always do with technology), our team has the mastery of our systems to get them resolved without having to delay go-live timelines.
5. ATS time clocks are high-quality, durable terminals that are easy to install.
Our customers can select from a wide variety of Android-based and Linux ATS time clocks, so they can find the one that meets their specific requirements. Our time clocks last, on average, around ten years due to the quality of their materials and construction. They're also so simple to install and connect that most of our customers use their own facilities personnel to do it.
Another value-add service ATS offers is our Express Exchange Service (EES), where we send out a fully-configured replacement terminal overnight if a time clock has been accidentally damaged.
ATS's primary business strategy and philosophy have always been to "grow our business by helping our customers grow theirs." That's the approach we take with our customers and our partners. For systems integrators, that means we take ownership of our piece of the puzzle. They can use our expertise to contribute to their success.
"While ATS is passionate about time and attendance and excited to support organizations navigate workforce dynamics around timekeeping, we recommend you reach out to your country, regional and/or local HR chapter for more information on common workplace advice and procedures."