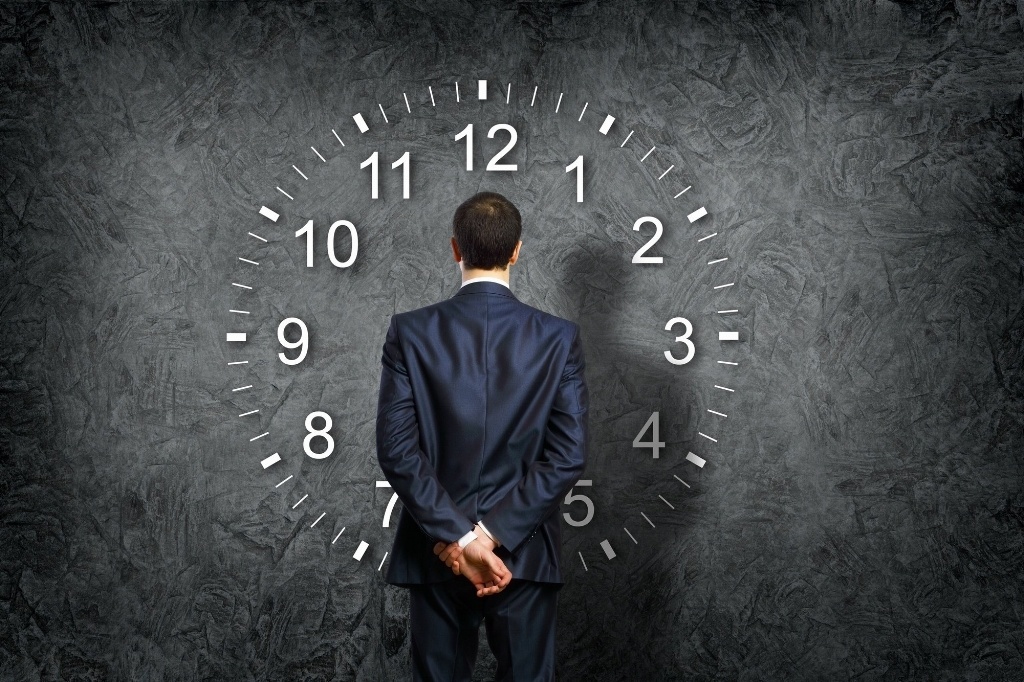 Incorporating time clocks into your company's offerings is an effective method of adding value to your overall business proposition. Offering high-quality time clocks gives your sales team flexibility when addressing a prospect's unique needs, while putting some control in your hands to steer customers away from poor-performing terminals that would ultimately reflect negatively on your software solution.
At Accu-Time, we consider our role to be supporting our partner VARs to the fullest extent possible. That's why ATS will put your company branding on our time clocks. From logos to color schemes, you can use our time clocks to present a consistent brand experience to your prospects and customers. Presenting this unified front is a distinct benefit for many customers who are looking to simplify their vendor relationships. Others, who may be hesitant about making a change because they fear the disruption of implementing a new system and new hardware, may feel more confident to move forward when they see all the components are coming from a single vendor.
Branding your ATS time clocks improves your customer service
We all know the critical role quality customer service plays in today's competitive marketplace. Especially for subscription-based software systems where customers expect to have an active, productive, and ongoing relationship with their vendor. A relationship that flows primarily through the customer service desk.
There are many ways to damage your relationship through lousy customer service, risking the long-term value of a particular customer. One of the worst deadly sins of customer service is giving people the runaround. Customer don't like feeling confused about who they need to call when they need assistance. They just want the assistance so the issue gets resolved on the first try. When your brand is front and center on the time clocks, your customers know who to call for support. Of course, ATS is here to support you behind the scenes if needed, but you want your customers to have a clear, single support line. If they see a different name of the time clock, it creates confusion for your customers. You can avoid this confusion by branding our time clocks as your own.
ATS brands more than just your terminals
Having the branded time clocks in your customers' workspaces comes after the sale is made. We help you present with consistent branding during the offering stage as well by providing branded time clock product information and marketing collateral for your team. Presenting the unified brand from the start of your relationship strengthens your company's bond with your prospects by putting you in the team lead position. It's your company's offering and recommendations the sales reps are making to prospects, and that gets reflected in the company branded product collateral shared with them.
Branded time clocks are the natural platform for tightening your customer relationships
As we've said from the start, ATS is here to support you. Enabling you to brand ATS time clocks is one more way we can be a complete partner to you and help you achieve your goal of maximizing the lifetime value of your customers. The more ways your company can be the single face of their time and attendance solution, the more they'll rely on you.
If you're unsure how to incorporate time clocks into your offering, here are some of our thoughts on how to do it.
"While ATS is passionate about time and attendance and excited to support organizations navigate workforce dynamics around timekeeping, we recommend you reach out to your country, regional and/or local HR chapter for more information on common workplace advice and procedures."