Accu-Time Systems Announces New Android Cloud Based Time Clock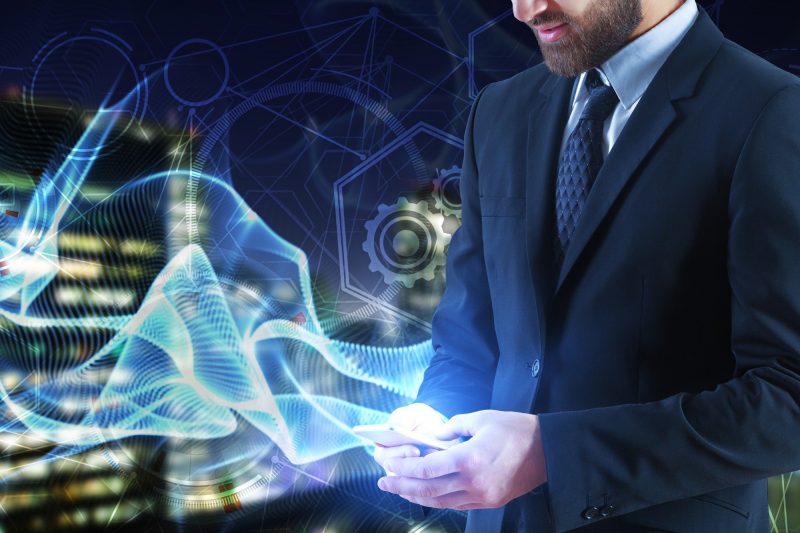 Accu-Time Systems is introducing our own Android integration platform that allows software solutions to run their Time and Attendance Software or port their Android app on an Accu-Time clock terminal. We've built a comprehensive set of tools, utilities and API libraries that allow you to install, customize and manage your solution on any of our Android-based terminals.
The ATS Android-based time clocks are just the latest stop along our path of innovation. Our goal in developing a cloud based time clock integration platform is to provide our customers more flexibility to meet the varied needs of their own customer base. In short: we want to make it easier for you to sell more of your software plus the hardware your customers need to meet their business priorities regarding workforce management solutions.
If you have a Time and Attendance Tracking module or software application, the ATS Android platform toolset will let you securely integrate between your software and our time clocks. This applies regardless of whether you currently have an Android app. Our Android-based terminals integrate with your T&A module, while providing the communications software so you don't need to invest the time or resources to develop in-house. The ATS tech support team will work with you to customize and install your integration so you can swiftly and confidently go to market with new time clock options.
If you already have an Android app…
Installing or porting your Android app on an Accu-Time Systems Android-based terminal is the fastest, most cost-effective way to start offering your prospects and customers access to physical time clocks. Don't worry, ATS will provide customer software installation and configuration services, as well as support for porting your application.
If you haven't built an Android app yet…
It's already in your product development pipeline. Consider this new availability of an Android-based time clock as an accelerator to realizing quantifiable ROI on your Android app. We'll even provide you equipment and the tools you'll need as you build your own app to test it out on the ATS Android-based terminal. You can also fully brand the ATS time clock.
In both cases…
You don't have to develop an additional software integration application to automate data collection into your system via a physical employee time clock. You can simply repurpose the Android app. There is no faster path to market for extending your system's functionality beyond virtual time clocks.
Expand your market and increase sales by offering maximum flexibility to customers
Companies have different logistical and workforce makeups. You know as well as anyone that one size does not fit all. Neither does one kind of time clock. Some companies have large workforces that don't work in front of a computer – like construction sites, warehouses or factories. They may not want to rely on the worker's mobile punch in or out. Maybe it's a trust issue. Maybe they don't want to manage a bring-your-own-device (BYOD) policy or rely on the mobile device's battery to gather real-time data.
Providing enough communal, dedicated desktop computers with a virtual time clock may not be an option due to space configurations and limitations. In any case, wall terminals that are specifically designed and built for the communal use of time and attendance data collection are better options than the desktop. With the Android-based terminal, you can now offer a physical time clock option to prospects that isn't a workaround to the lack of physical terminal options. Adding the Android-based time clocks into your offerings is also the low friction means of cross-selling hardware, and creating a secondary revenue stream for your company with minimal additional overhead.
Positioning your company to offer prospects and customers this sort of flexibility is what our Android integration platform is all about. It helps your sales and account management teams enhance their role as problem-solving partners for prospects and customers. How many customers are already using physical time clocks or punch-cards for some employees and having to rely on flat file exports and imports to get the data into your system? Are you ready to help improve their operations?
Accu-Time Systems' new Android platform as well as its other line of existing products, offers your company the flexibility it needs to be more than simply another software vendor, but to be a full solution partner. You can read more about the details of our Android integration platform here.
"While ATS is passionate about time and attendance and excited to support organizations navigate workforce dynamics around timekeeping, we recommend you reach out to your country, regional and/or local HR chapter for more information on common workplace advice and procedures."