Is the Android App the Next Big Step For Cloud Based Time Clocks?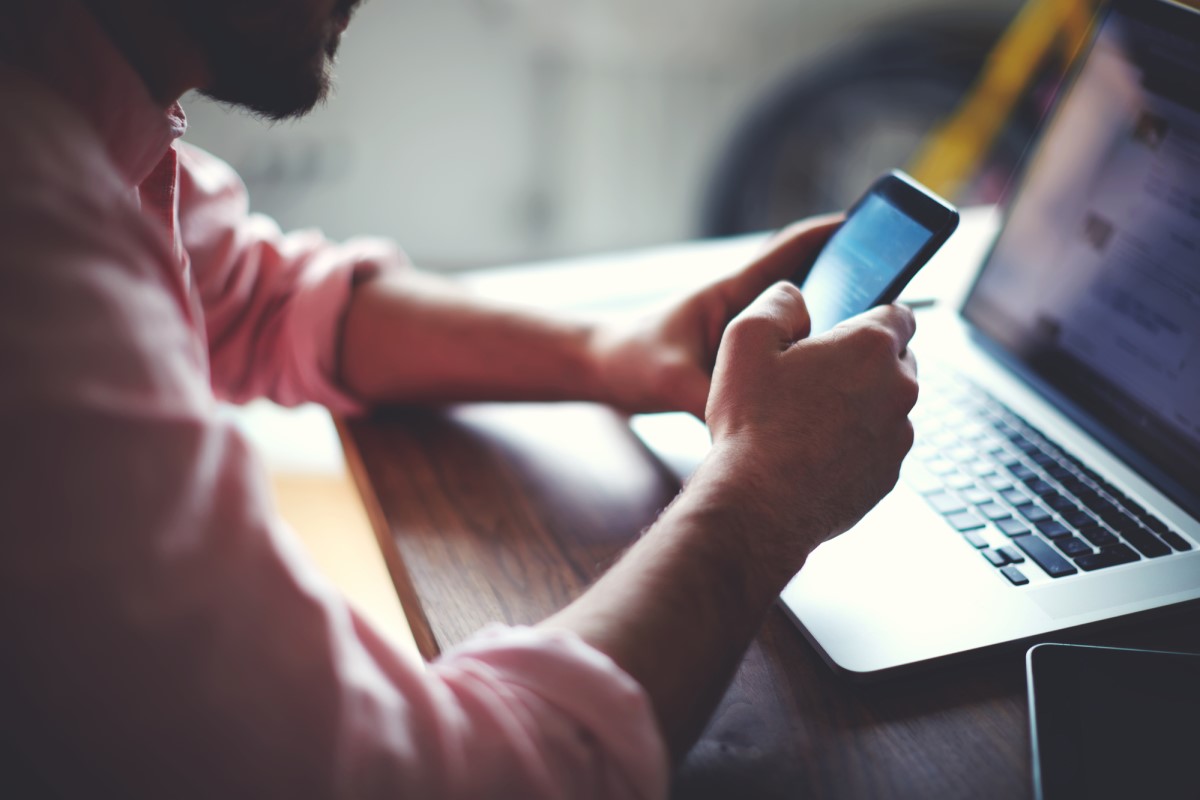 "This post was originally published on March 21st, 2018 and updated on April 10th, 2019."
Many time and attendance solutions have already added an Android app to their offering. Those that haven't yet will have to keep up. Including an Android app extends the functionality of your solution, empowering both workers and managers to access it whenever the time is right for them.
Extend the reach of your time and attendance solution with an Android app
Android is the dominant mobile platform. According to Statcounter, Android had 72% of the global mobile OS market share at the start of 2017 and started 2019 with nearly 75% of it. There is no 'offering a mobile solution to end users' if you're not providing the solution on the mobile platform they've already chosen.
For companies that encourage or allow bring your own device (BYOD) programs, employees are used to handling work-related tasks from their phones. Employees take care of routine requests, like submitting for vacation time or checking their upcoming work schedule, wherever they are. They no longer take-up HR or managerial time with these simple questions. An Android time & attendance app is another way to give people access to needed information and functions at just the right time and place for them.
Swift development platform empowers product managers and developers
Your product managers and developers will love an Android time and attendance app because they can iterate so quickly on the platform. That means faster and more frequent sprints to build and deploy new functionality as consumer demand requires.
As an open source platform, Android has an ever-growing array of reliable, scalable utilities and tools that empower your development team to rapidly customize features and functions in response to shifting user needs. Google is also working to keep Android a platform for innovation. Java has been the dominant development language used for Android, but Google also supports Kotlin, a simplified and elegant development language that developers love to work in. The language is 100% interoperable with Java, the (until now) leading development language used on Android. This means developers don't have to rewrite Java-based Android apps to shift to work in the more modern language.
ATS used Android's open source resources in the development of our Android cloud-based time clocks. We provide customers with our own custom-built, hardware-specific Android toolkits and utilities to make development, integration, and deployment with your time & attendance solution easy.
Offering an Android app gives your sales team and customers options
In the current state of constant product innovation and cycles, a viable workforce solution has to start offering a mobile component. Customers who demand that flexibility and always-available access for their workforce simply won't shortlist any solution that doesn't provide a mobile option.
Pairing your Android mobile app with Android-based time clocks gives your sales team maximum flexibility and results with minimal development time to meet a wide variety of customer needs. Now your sales team can offer smart solutions that will work for companies who can't rely entirely on virtual time clocks, but want mobile flexibility where they allow it. We review four different prospect scenarios that benefit from extending your Android app to a location-based terminal, providing even more sales opportunities. Repurposing your Android app for use on a physical terminal is a cost-effective way to separate you from the solutions that can only offer virtual terminals.
You can learn more about our new Android-based time clocks here.