Cleaning Time

Clocks

in the Time of Covid-19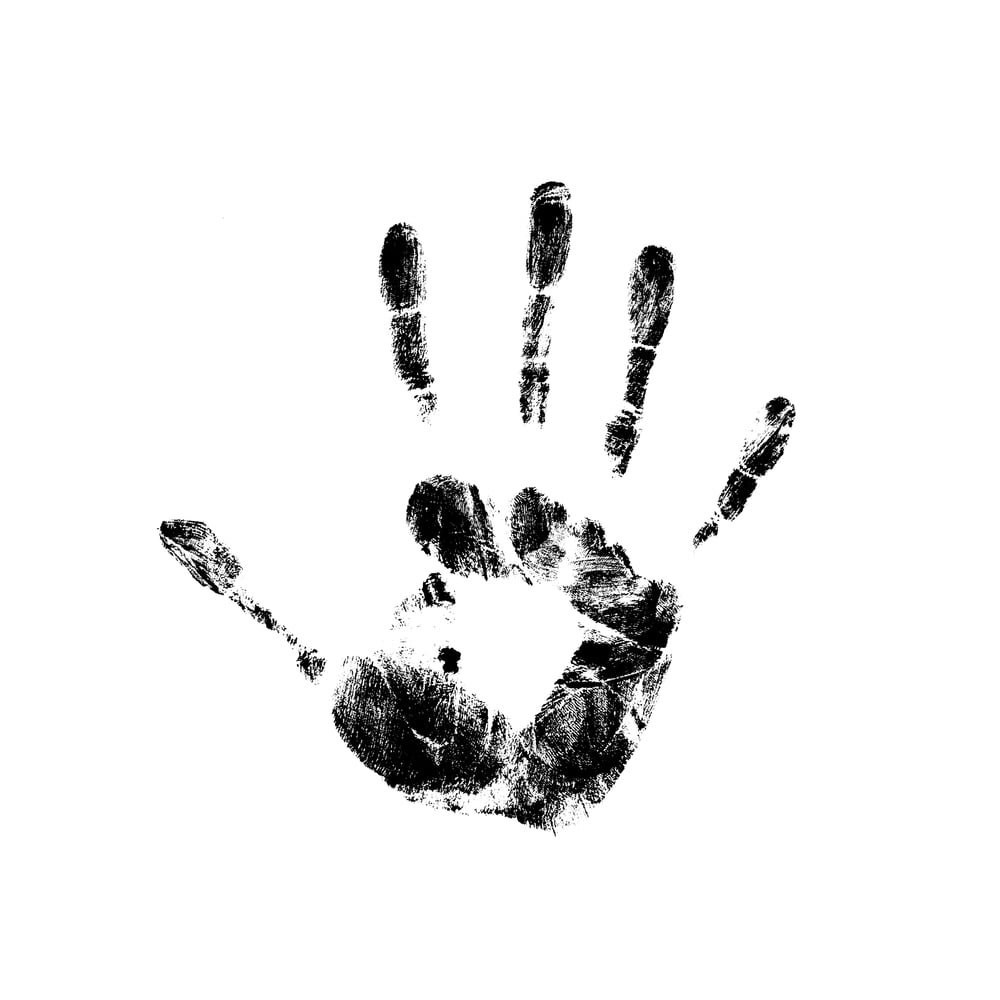 Health and Safety teams in every organization are devising new protocols to keep workers safe in the new circumstances. How facilities staff and workers interact with the ATS time clocks needs to be part of those new protocols.
By their nature, time clocks are high traffic areas. More importantly, ATS terminals provide more functionality than merely capturing time and attendance data. Features like touch screens and keypads make it possible to leverage an ATS terminal into a valuable employee self-service kiosk.
Companies can certainly continue to benefit from ATS terminals' ability to collect attestations and to allow workers to specify role or department and submit time-off requests. We want to make sure companies do so safely.

Keeping the terminals clean



Facilities or office staff can disinfect the terminal using 70% isopropyl alcohol (rubbing alcohol). Dampen a soft, microfiber cloth with rubbing alcohol and wipe the machine down.

We don't recommend spraying the machine with a rubbing alcohol solution. Spray the cleaning liquid directly into the microfiber cloth. Don't oversaturate the fabric. It should be damp, not running with liquid. You don't want fluid getting into the terminal.
Rubbing alcohol is the most commonly available cleaning solution that works. However, you can use another similar non-abrasive, non-toxic, non-bleach disinfectant that's safe for LCD screens.

Every terminal should be cleaned at least once a day. You can safely wipe it down more often than daily if preferred.
Keeping workers safe using the terminal
There's no one right way for workers to use the time clock to minimize exposure. We've been experimenting with some different options for workers to use the touchscreen and keypad without their fingers. Here's what we've found.

Individual stylus

. HR departments can issue each worker with a stylus to use at the time clock instead of their finger. We've tested a few models. The worst performing stylus worked less than half the time on the first try. That's no good. One model we tested, the

homEdge Stylus Pen

, worked on the first try 100% of the time. Much better to keep the line moving.

This m

ay be taken out but let's leave in for now.
Finger cots

: Finger cots are single-use latex covers that fit over a person's fingertip. Since these are disposable after each use, you have more flexibility with these as to how your organization would distribute them. While we had success with different finger cots, not all of them worked with the biometric finger reader. While the finger cots from QQ Studio,

Lumidgm

, and Optical Suprema worked with the touchscreen, they didn't work with the biometric readers. The

Hulless Medium Latex Anti-Static finger cots

worked with both biometric finger readers and touchscreens.
Hand sanitizer

: Hanging some hand sanitizer next to the terminal may also be an option. In this case, we recommend instructing workers to use the hand sanitizer

after

using the time clock, not before or the touchscreen might get gummy.



Setting up safety protocols for your time clocks
Everyone is figuring out the right way to move safely forward. New safety protocols have to be rolled out, tested, and perhaps revised from coffee rooms to machinery. Test for yourselves what time clock cleaning schedule and touch options work best for your organization. If you find another product or a new method that works well for your company, please do share in the comments section below so others can benefit from your experience.
You can read ATS's full statement on the Coronavirus here.