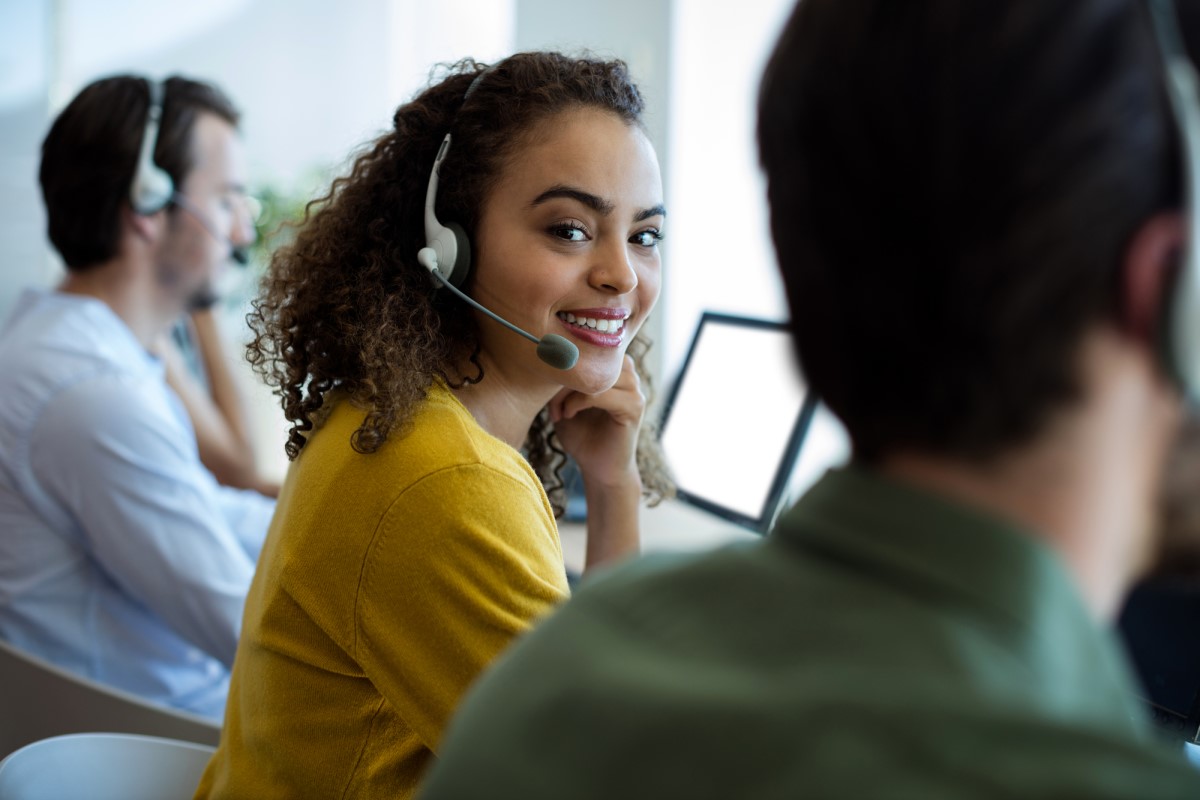 Everything You Need to Know About Our Express Exchange Service
At ATS, we pride ourselves on the durability of our time clocks. We know how costly cheap time clocks can be, so we build our time clocks to last as much as three times longer than the low-end competitor.
But we also know unforeseen things do happen. Sometimes, a time clock gets inadvertently soaked with water or is damaged by a disgruntled employee. We know these things do happen.
We know because the agricultural customer who had an ATS time clock damaged by livestock got it replaced within 24 hours. Welcome to our Express Exchange Service.
Any customer who signs up for our Express Exchange Service can get a time clock delivered within 24 hours to replace its damaged time clock.
That's the basic deal. Here's the fine print:
The replacement clock is for time clocks accidentally damaged. A disgruntled worker who sees Office Space the night before and then takes a baseball bat to the time clock has not accidentally damaged it.
You don't have to send us the damaged time clock before we send out its replacement. We know the administrative and productivity headache losing even one time clock can cause in your operations. Just open a ticket with ATS letting us know that you'll be sending the damaged time clock to us and the 24-hour replacement window starts ticking.
You'll get a replacement time clock that's fully customized with your configurations. Just have your facilities staff install it, connect it to power and your network, and you're good to go.
When we get your damaged time clock, we'll look into it to determine what's going on. If we can fix it, we will. We can update you on what we found to help avoid the recurrence of similar damage, but there's no need to swap back the time clocks. You can keep the new one.
On its surface, our EES program is a simple service. We like being easy to work with. At its core, EES protects the integrity of your time and attendance data collection system, on which so many other critical workflows and back-office systems rely.
By limiting the time your company is without its complete time clock deployment, EES minimizes the disruption the down time clock causes. No long lines at other time clocks that annoy workers and keep them from starting their shifts on time. No need to implement manual workarounds that waste everyone's time and open the door to data collection errors.
Our support team is always available to help all our customers get the most from ATS time clocks. Our EES program is an optional, top tier, support service that provides you with maximum protection against any downtime due to a malfunctioning terminal.
Learn more about ATS time clock durability so you make sure you select the terminal that fits your work environment.
"While ATS is passionate about time and attendance and excited to support organizations navigate workforce dynamics around timekeeping, we recommend you reach out to your country, regional and/or local HR chapter for more information on common workplace advice and procedures."