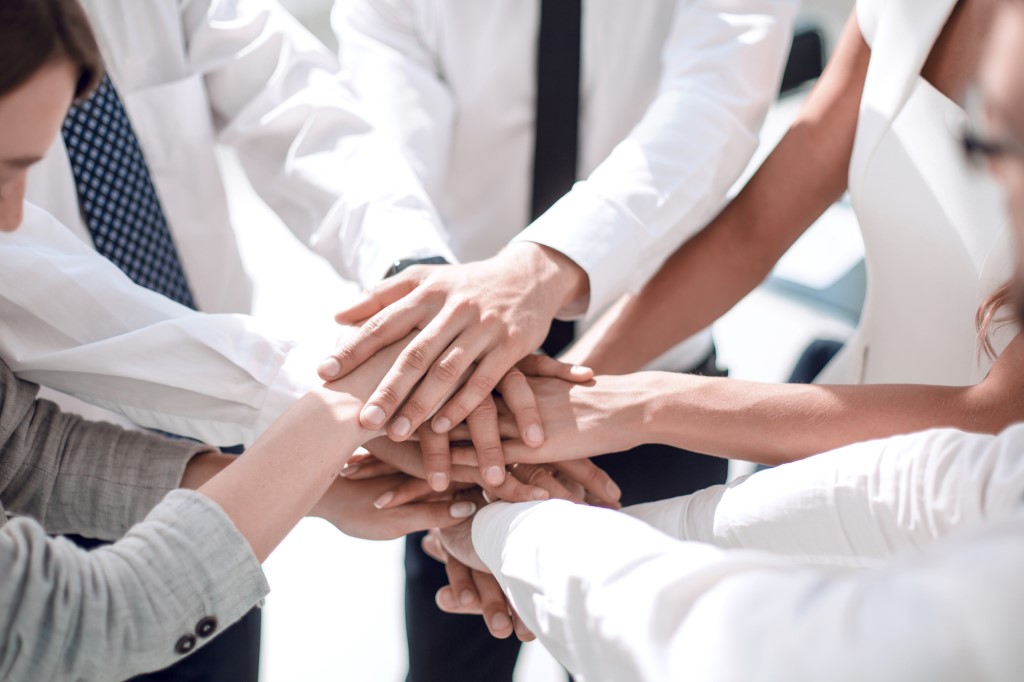 "This post was originally published on May 30th, 2017 and updated on March 13th, 2019."
Poor employee attendance is expensive. In fact, some estimates put the direct costs of unscheduled absences between $2650 - $3600 per year, per employee. And those are just the potential direct costs. The multitude of indirect costs of high employee absenteeism range from low productivity of frustrated co-workers to lowered respect for management who put up with it.
Taking a proactive approach to encourage good attendance is smart business. Often, when companies implement a new employee attendance policy, they focus only on the consequences and penalties that would be associated with poor attendance. While "stick-side" incentives are important, we shouldn't overlook the "carrot-side." There's more value in reinforcing good behaviors than in punishing bad ones. Including incentives for employees who exemplify good attendance can be just as effective for improving absenteeism as penalizing them for noncompliance.
Important Considerations for Your Incentive Program
Set clear goals for the program that are based on realistic expectations. "Why bother if you can't win?" is an attitude that often develops in response to unrealistic incentive programs. Think inspirational yet achievable when setting attendance rewards.
The logic of the program should be as transparent as possible to avoid disputes.
Finally, make sure the program isn't penalizing employees for allowable absences. Whether the absence is permitted as a matter of company policy or as a matter of law, using the absence against the worker may risk a lawsuit.
Sample Incentive Ideas You Can Use
The options for rewarding excellent employee attendance are limited only by your imagination. Choose rewards that have meaning and significance for the employee. Cheap trinkets or tokens that lack any significance or meaning can be insulting to your employees.
Rewards programs range from simple to complex. Here are some ideas to consider::
Create a lottery for employees with perfect attendance, giving them a chance to earn more money or get extra time off. While there may only be one winner of the lottery, all employees who are eligible to enter should be honored.

Plan a special event for employees who meet the attendance standards. For example, the company might organize a quarterly outing for employees with the best attendance records. The outing could be an extended lunch at a nice restaurant or tickets to see a local professional sports team. Have a few key senior managers attend as well, so these employees get some extra facetime.

Create a special barter system where employees can trade in their unused sick days at the end of the year for cash or gifts.

Offer a special dinner or lunch with the CEO for employees with a perfect attendance record.

Post the names of employees with exemplary attendance records publicly. Forums for such public recognition could include a wall of fame in your building, on a page of your employee website, or in an internal employee newsletter.

Offer increased work responsibility or leadership roles to employees with outstanding attendance records. Make it clear to employees that having an exemplary attendance record is required as a condition for seeking promotions and wage bumps.

Allow unused sick days to be carried forward into the next year.
Focus on selecting the right incentives that will work in your company culture. When properly done, reinforcing positive behavior through rewards and incentives will prove more effective for reducing absenteeism than punishing employees who exhibit poor attendance behavior.
Read this report if you want to learn about other ways to prevent absenteeism from costing your business money.