Payroll Report: Analyzing Employee Hours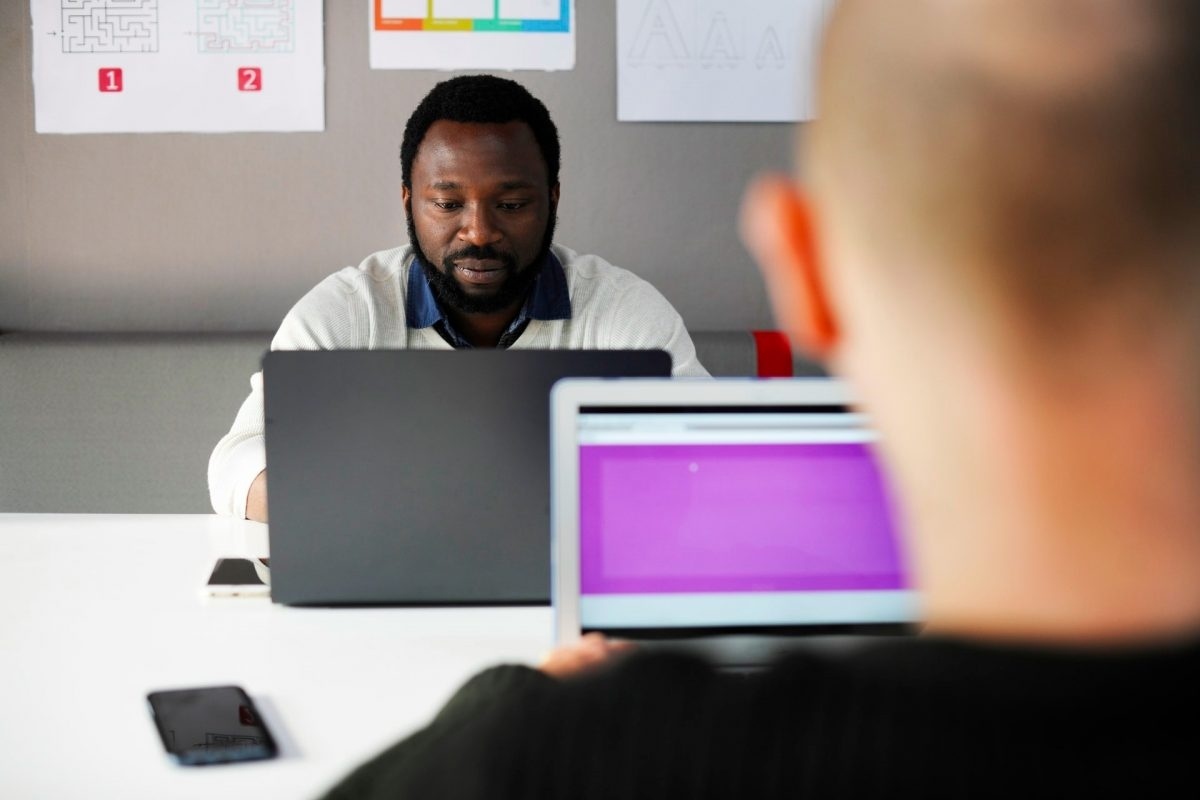 Big data can be a beautiful thing. Your payroll reports are built on big data. Your employee time clocks integrate with your ERP and HCM systems, sending the reams of employee hour data points that tell you who was (or was not) working and when.
But if you don't select what questions you want to analyze in your payroll reports, big data is just a collection of numbers on a spreadsheet. There's a lot of actionable knowledge in there if you know how to find it. A good place to start is looking at what you can learn from analyzing absenteeism patterns, attrition rates and the real cost of hiring temporary workers.
Finding the hidden messages in absenteeism
The costs to your bottom line of absentee workers are well documented. A 2016 Gallup-Healthways study determined that absenteeism costs employers $84 billion annually in lost productivity. There's also the direct cost to your payroll as the Society for Human Resource Management (SHRM) has found that companies pay other employees overtime to cover 47% of employee absences.
The typical starting point in the absentee analysis is the duration of absences. While helpful, focusing on absence duration gives too much weight to the rarer instances of extended employee illness. Having two employees on extended sick leave doesn't necessarily indicate an absentee problem or cause the largest portion of costs associated with absenteeism. Indeed, it's the micro-absences, especially in shift work, that kill your bottom line. People coming in late, taking breaks that are too long or leaving early.
Thus, it's more valuable to analyze the frequency of a worker's absence rather than duration. An employee scheduled to work 40 hours in a week who shows 4 instances of absence leaving a total of only 37.5 hours of logged in work time is far costlier in terms of lost productivity and lowering employee morale. If you want to minimize absenteeism by targeting and improving the attendance rates of your worst offenders, analyze employee hours for absence frequency.
To address absenteeism on a company level, run some comparisons of absentee frequency among departments, managers and employee roles. You can use this information to identify systemic or managerial issues sparking absenteeism and where you can find your company's absence-management best practices to implement company wide.
Understanding employee attrition
Want another reason to analyze absence frequency? A study recently discussed in the Harvard Business Review identified 13 predominant "pre-quitting behaviors." Their findings refute the popular conception that people suddenly taking more sick days or starting to use their vacation days are likely signs of someone on the job hunt. Only one absentee-related indicator made their list of the top 13 pre-quitting behaviors: leaving early from work more frequently than usual.
Before you can build any sort of predictive analysis to identify employees at risk of leaving, you need to track some baseline attrition numbers. Understanding where your most costly employee attrition occurs, you can plan better to prevent attrition and mitigate its cost when it does occur.
The loss of long-tenured employees is costlier than someone who only stuck around for a few months. Attrition in high-expertise roles also has a greater negative impact than attrition in entry level or junior trainable roles. Tracking Existing Employee Attrition, as opposed to raw monthly attrition numbers, by role offers the best look into whether you're losing your most valuable employees.
Track Existing Employee Attrition by looking at the number of workers employed one year ago who are still employed today. You can run similar reports with further back dates, e.g., three years ago, five years ago. Running an Existing Employee Attrition report on a weekly or monthly basis will show you how much expertise your company is losing. Now you can get proactive about plugging your most damaging employee attrition leaks.
Calculating the real costs of hiring temporary workers
In 2012, SHRM and ANSI issued a joint "Cost-per-Hire" report detailing numerous formulas for calculating the costs of finding, hiring and onboarding employees. A lot of focus has been placed on its Cost-per-Hire (CPH) metrics that look at total costs divided by a number of hires within a specified time period.
More overlooked – and more useful when looking at the real cost of hiring temporary workers – is the Recruiting Cost Ratio (RCR), which essentially compares a CPH against the compensation of the hire. The report defines the formula in terms of new hires, but you can use it to quantify the real CPH for temporary workers as well. Replace "first-year compensation costs" with the total compensation paid to the temp employee.
Be thorough when detailing the full scope of external and internal costs associated with bringing on a temp worker, from temp agency fees to higher training costs. The lower your RCR, the more cost-effective your temp worker hiring process is.
Your payroll reports are a gold mine of actionable insights on lowering costs and maintaining a happy workforce. These are just a highlight of some valuable, oft-ignored metrics to track. For example, check this out if you want to dig deeper into the issue of how of Minimizing Absenteeism. To learn more about how to analyze payroll reports contact us today. And don't forget to download our free e-book on time reporting and attendance.
While ATS is passionate about time and attendance and excited to support organizations navigate workforce dynamics around timekeeping, we recommend you reach out to your regional and/or local HR chapter for more information on common workplace advice and procedures.