6 Ideas for Implementing a Time & Attendance Policy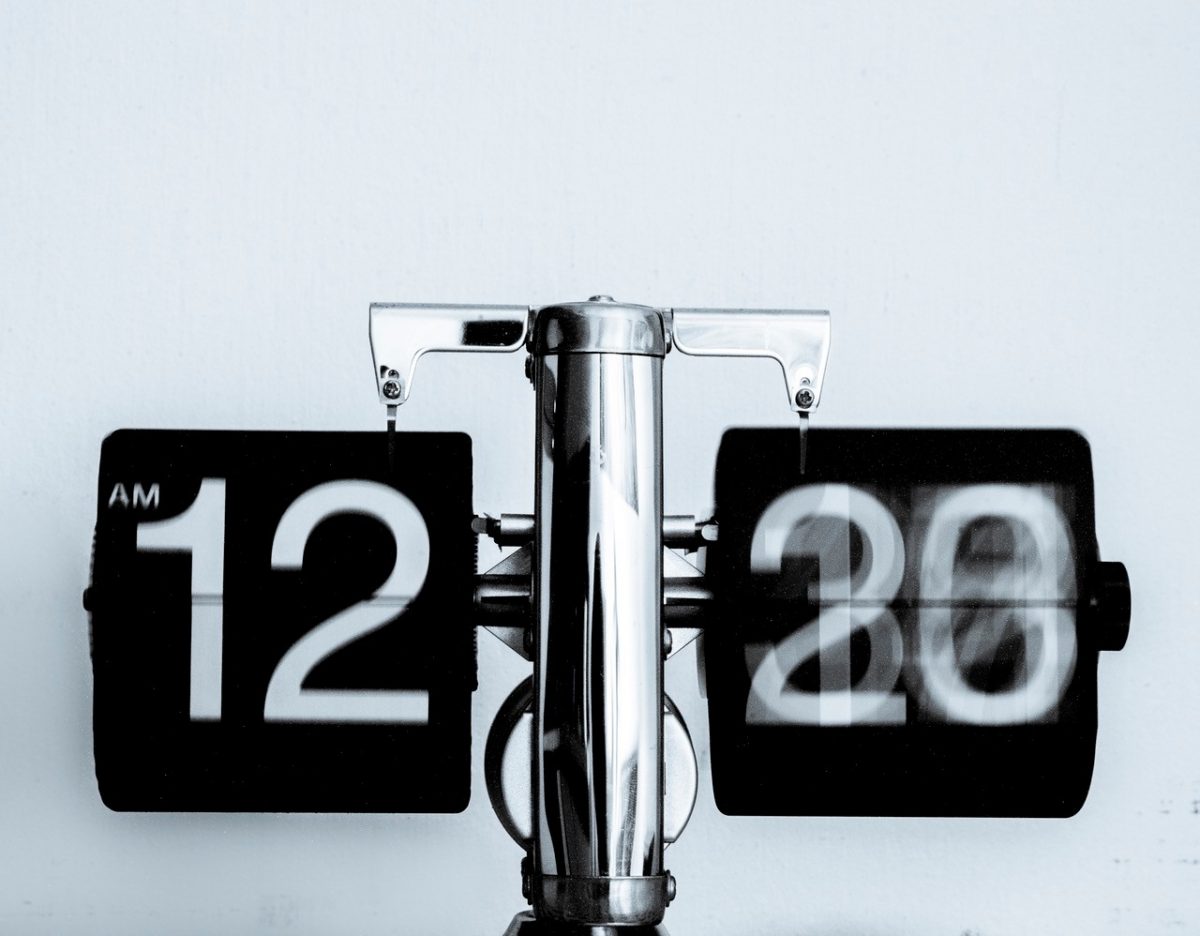 A time & attendance policy can be difficult to bring into a company, but are necessary as unchecked attendance can undermine productivity and revenue. Whether you're changing your current policy or implementing a new one, there are certain elements to take into consideration.
The Rule of Three
When creating a time policy, make sure that you set a reasonable standard that workers can reach. There will be time when an employee will have car trouble or be caught in a storm and won't be able to make his/her shift. Your policy should allow for that. It should be strict, but should allow for a certain number of acceptable infractions. The most common is the "rule of three." This says that three tardy clock-ins become an unexcused absence and three consecutive unexcused absences can result in a termination.
Point System
A new idea is using a point system for attendance. Your policy could account for points over a twelve-month period. Each tardy and absence is a certain number of points on your scale. At each point level, action is taken to attempt to curb the behavior. But this system has another benefit. You could also recognize those who have very few points with a reward of some sort. This gives the team the incentive to abide by your policy.
Coaching for Better Performance
Sometimes a team member may not know if he has more than the allotted absences or may not be aware that it's becoming a problem. This is where management coaching comes in. Your company should have a coaching level process to teach employees that their absences may be a problem while showing them that management wants to work with them to fix it. There could be an issue that surprises you. The best practice is:
Level One– A verbal warning and questioning about the situation. Management should see if a valid reason was overlooked and could be excused.
Level Two – A written warning is issued and team goals are agreed upon by both the team member and management. It's important for the employee to have a copy so he knows what to strive for.
Level Three – Management should discuss with the employee whether the job is a good fit. Often this will result in a termination. It should be at the discretion of management.
Offer Benefits
Your time & attendance policy be used for appreciation as well as correction. Positive reinforcement goes a long way in personnel management and encourages employees to follow the policy. If a worker is diligent or exceeds the standard for attendance, he should be thanked. Paid time off, a bonus, or even just recognition on the company bulletin board can give other co-workers the incentive to be more productive.
Sick/Vacation Time & Attendance
Sick days should be factored into your policy. There's no way to schedule a sick day in advance, so a reasonable number of absences due to illness over a twelve-month period should be applied. Your team should have the security of knowing that their job will not be jeopardy should they fall ill or be injured.
Your policy should also account for vacation time. Companies usually offer a 40-hour vacation after a year of service. Paid time off should be a reward for loyalty or diligence. Your team member has been loyal to you and you should be willing to be loyal to them. Vacation also gives incentive for new hires to remain longer and be more proactive because they'll want that benefit as well.
Attendance policies should not be unreasonably strict, but must always be consistent. When you develop your time & attendance policy, take into consideration what would benefit both the employee and your company at the same time. When you decide which program works for you, abide by it. When you work for mutual benefit, your company will grow and your workforce will improve.
Check out our Blog for more information on how a Time & Attendance terminal can help your business