Communication Tactics for Time and Attendance Policy Enforcement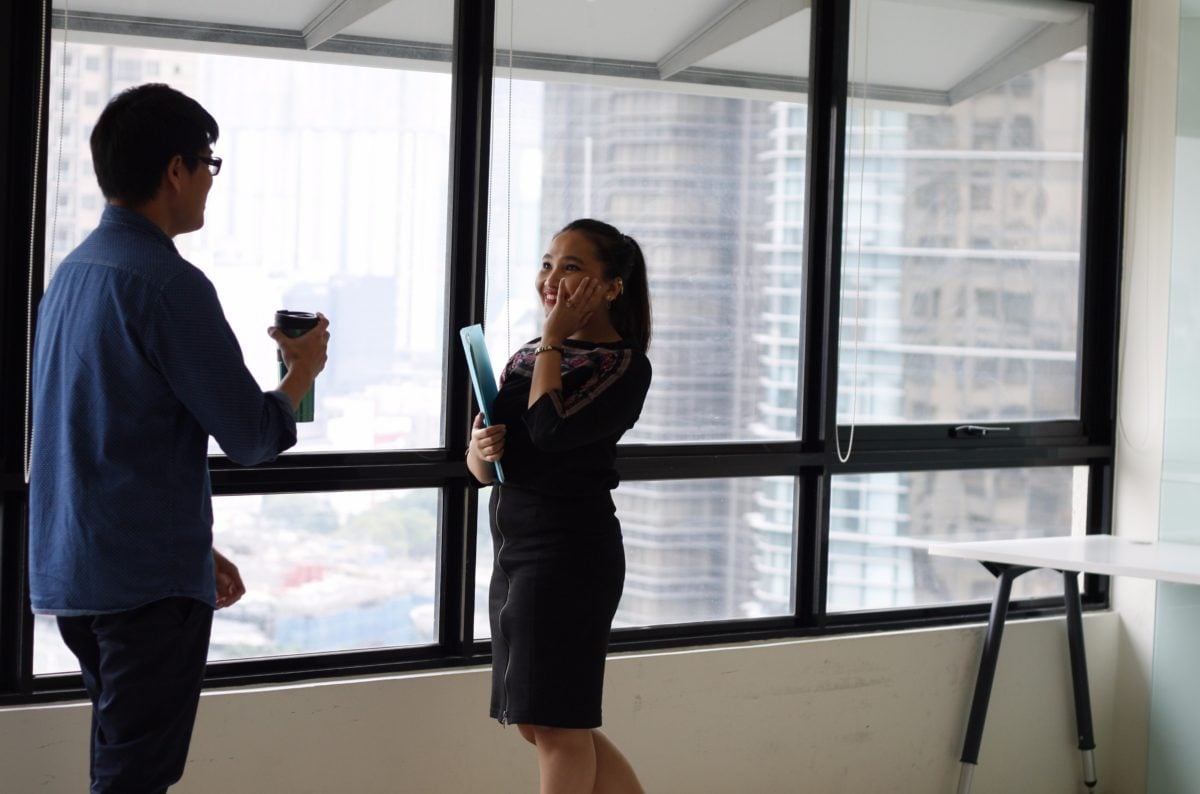 Employee absence and tardiness can hurt a business. A company suffers time, revenue, and productivity loss when a person fails to adhere to its time and attendance policy, so it's best to limit occurrences as much as you can. One of the main causes of frequent absenteeism is a breakdown in communication between management and their employees. Let's look at some ways to fix that.
Set a Well-Defined Policy
When you create your time and attendance policy, be sure to state clearly the maximum number of absences and late clock-ins that a staff member is allowed. Determine how many of each would be reasonably acceptable while considering the possibility of unexpected circumstances. A car accident can't be predicted, but it's an understandable reason for an absence.
After your policy is set, explain what it entails to all new hires. If your policy changes, hold a staff meeting and review it to ensure that everyone understands what is expected of them.
Have a Clear Schedule
A clear and concise posted schedule is the oil for the gears for your time and attendance policy. It tells your personnel exactly when they start and when they finish for the day. Your policy must be easily understood and remembered. If a schedule is unclear, it can be misinterpreted and an employee might violate your protocol without realizing it. Your schedule should be transparent and able to be understood at a glance.
Track Absences and Late Clock-ins
Absenteeism and late clock-ins must be tracked accurately. If a worker is consistently missing his shift or late on his scheduled time, the company must be aware of it. A missing team member is a loss of productivity. Without attendance tracking, it's almost impossible to see where the loss is coming from. But how do you track it?
Accu-Time Systems has the solution: The TimeCom terminal. The TimeCom terminal is an attendance tracking time clock that integrates seamlessly with several different cloud-based systems to accurately account for all personnel on your payroll. It integrates with Workday, Oracle HCM, and Microsoft Dynamics to give you the highest level of accuracy in staff management.
Coaching
Productive coaching works to curb or promote behavior through communication. It shows the worker in what areas they do well and which need to be re-evaluated. If the employee is having trouble with attendance, actively engage with them and find what the underlying cause may be. Coaching is about support and understanding the individual's situation. Make sure to communicate effectively.
Describe the problem in detail. Explain to him what the problem is and how it's affecting the team. Show them how much they are worth to the company and their co-workers.
Work to find out what the root cause of the problem could be. The answer might surprise you. It could be a misunderstanding in scheduling or something completely outside of his control.
Determine if there is an issue, personal or professional, that would limit his working ability. If a barrier does exist, work with the employee to resolve that issue.
Be confident in the employee's willingness to solve the problem. Bounce ideas off them and try to get feedback on what they think would solve the situation.
Agree on a written plan of action that lists what the employee, management, and the HR professional, will do to correct the problem or improve the circumstance.
Set a date for a follow-up to see if the solution was effective. Determine if other steps need to be taken or if other problems have appeared. Get feedback from the team member and hear his opinion.
Proper communication coupled with Accu-Time Systems' timekeeping systems can help you enforce your time & attendance policy and achieve increased productivity.