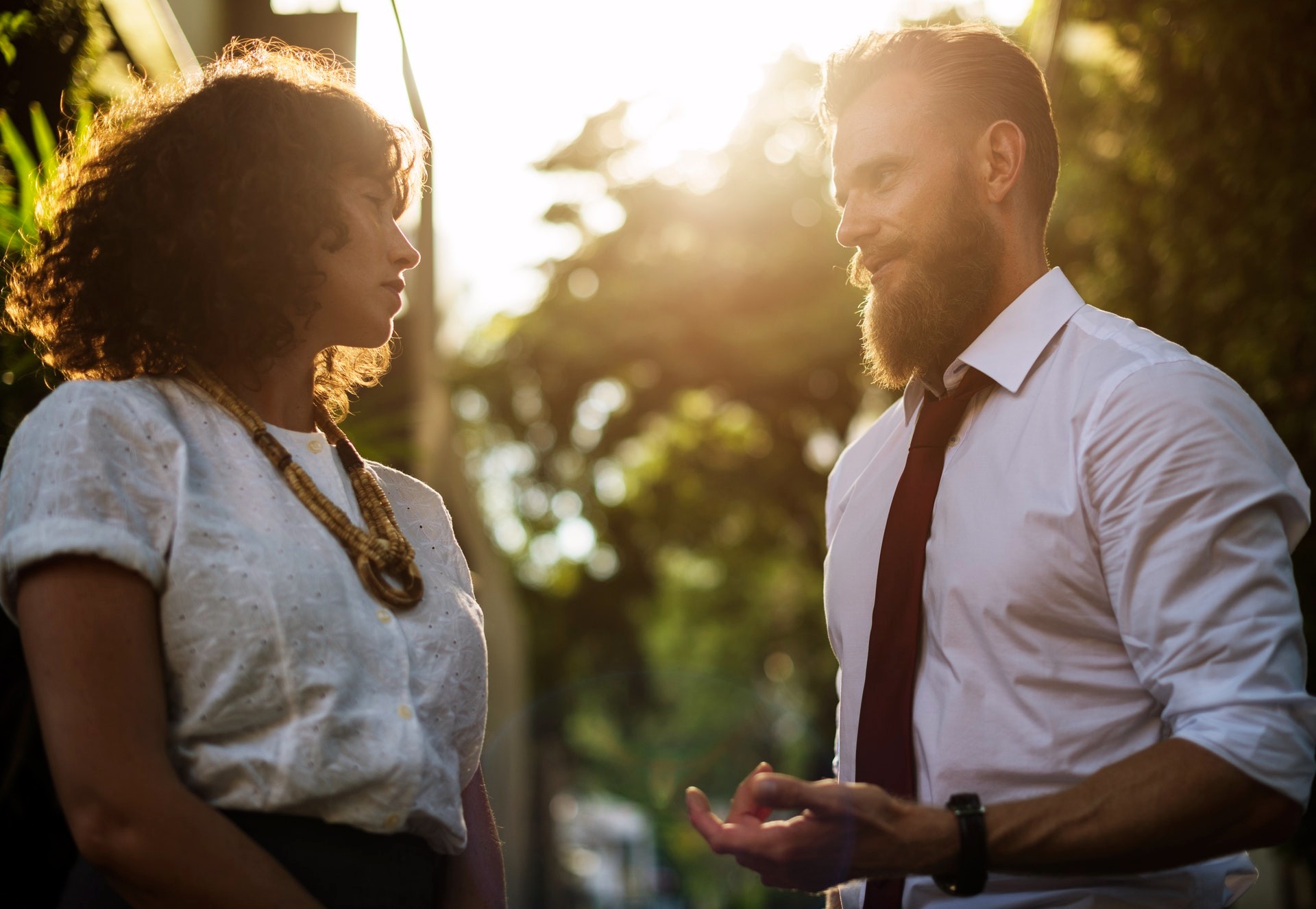 The workforce management solution space is competitive. There are so many players, it's at risk for becoming commodified. Solution providers must find ways to differentiate themselves while expanding their revenue streams. For workforce management VARs,
whether time and attendance, payroll or complete HCM systems, offering employee time clock terminals is a powerful value-add to your business model.
Positions your company as full-service partner
Customers want quality, but they also want ease. They want select vendor partners they can trust to make recommendations and provide services that make their lives run smoother. When you can offer guidance on how to select the right time clock for their business and are able to source the clocks for them, you're making their lives easier.
Cross-selling the time clock terminals is a natural fit to your own solution, which makes your offering feel logical rather than mercenary. Since the customer will need time clocks, including time clocks in your offer just makes sense. Furthermore, taking on this consultative role reinforces your credibility and strengthens your position as a trusted partner.
Expands expertise of your team
From integration to installation to training, taking an ownership role regarding the time clocks your customers use will grow the experience and value of your teams. As your teams become more familiar with the range of time clocks you offer, they'll develop new expertise in customizing integrations and configurations, getting software updates cleanly rolled out to installed terminals across a customer's network, and training managers and HR personnel how to maximize their benefits from the combination of your workforce solution and its terminal interface.
Growing this expertise provides an opportunity to adjust pricing on other aspects of your business model, such as roll out, training and support services.
Improves your company's bottom line – short and long-term
Obviously, being able to add time clocks to your invoice should lead to increases in revenue and average order value. Because you're re-selling the terminals, adding them to an order may also increase your profit margin.
Focusing on the long-term, being a full-service partner can improve the lifetime value of your customers. While the time clocks plus the value-add increases in your services raises the revenue of a specific contract, the process of tightening your relationship with your customers and taking on the trusted advisor role helps maintain the relationship over a long period and multiple contracts. The financial benefits accrue both as direct revenue attributed to customers with high lifetime value and the reduction in churn rate and its associated costs.
Increases your company's competitiveness
The premium placed on enjoying an exceptional user experience isn't confined to the digital screen. Business customers are also consumers. They're bringing their B2C expectations for personalized service and recommendations, along with clean, easy-to-use interfaces, to their B2B buying decisions. Being able to provide a full-service solution that includes both the customized hardware and software needed to fully implement your workforce management solution can be a key point of differentiation between your company and its competitors.
In the increasingly crowded field of workforce management software, expanding your scope of offerings with a selection of employee time clocks that can fit a wide range of customer needs may be the qualitative edge that pushes your software to the top of a prospect's short list.