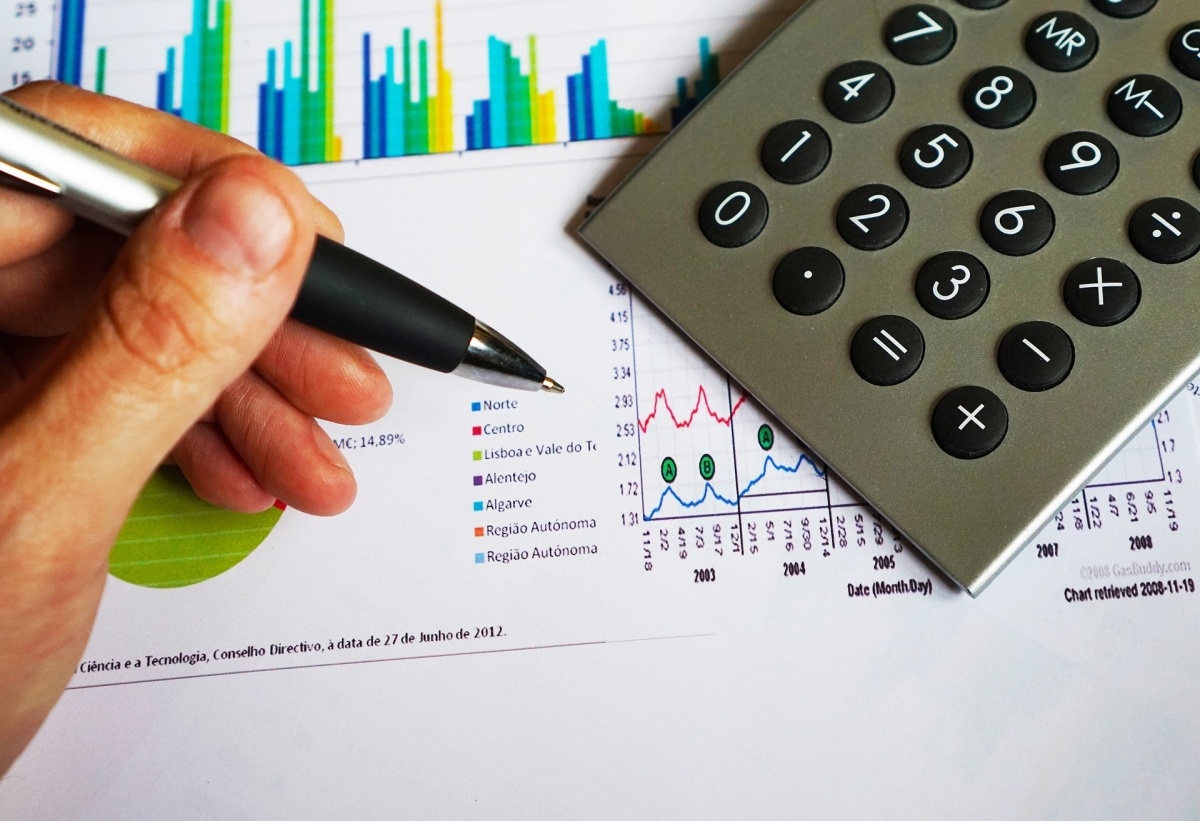 After selecting a payroll, HCM or workforce management system to improve productivity and reduce operating costs, does it make sense to trust the success of that system to a cheap time clock?
Your time clock is the front-line interface that determines whether your payroll, HCM or workforce management system gets the accurate and timely data it needs to provide your company with the intended benefits. You need to select your time clock as carefully as you selected your HCM software.
There are many variables to consider when deciding which time clock to buy. Do you need ruggedized clocks because the time clocks will be in rough conditions? Do you want to add biometric security? How much processing power do you need to support your integrations?
As always, price is one of these variables. It's easy to get tempted into buying a cheap time clock, but it's worthwhile to remember that old adage: You get what you pay for. The poor durability of cheap time clocks makes their total cost of ownership much higher than investing in the more reliable, better constructed time clock.
Breaking down the high cost of a cheap time clock
The low-end time clock will certainly cost you less out of the box. Yet that time clock may only last for two to three years, compared to the average 10-year life span of a high-end time clock. Let's be generous and say you'll only have to replace the cheaper time clock three times for each quality terminal purchased. The chances are that you've already spent more on clocks by choosing the one with the short life cycle based just on box price alone.
But the price of the multiple replacement clocks is just the first step in the cost calculations.
Every time you need to physically replace a time clock, your business incurs numerous other costs.
Cost of Labor
First, there are the direct costs incurred when replacing a time clock. The largest direct cost is the labor required to take the old clocks down and then install the new clocks. Depending on how many clocks you have, this could take anywhere from a day to weeks. You also need to dedicate extra technical support to reset and test the network connections of the new clocks once installed. The clocks themselves need to get configured with your customized commands and data.
Lack of Productivity
Second, there are the indirect costs of not having employees able to use the time clocks for a period of time. Employees, managers and your payroll staff will all be taxed by having to revert to a manual time keeping system, even if it just lasts a few days. Their productivity will be negatively impacted. It also increases the risk of payroll errors during the manual tracking period, and creates a gap in record-keeping for compliance purposes.
Potential Technical Issues During Replacement
Last, because the replacement time clocks need to get re-connected to the network and all the integrations need to get retested, there's the risk that the time clock replacement won't go as smoothly as hoped. The plan might anticipate all the time clocks getting replaced over three days, but technical issues may cause delays.
Avoid the false economy of the cheap time clock
When considering all the variables that go into selecting the right time clock for your company, make sure you look into the durability and average lifespan of each terminal on your list. Prioritizing low price over reliability and durability will prove to be an expensive false economy.
What do you think is the smartest way to invest in a time and attendance system for your organization?