How to Offer A Biometric Time Clock to Your Customers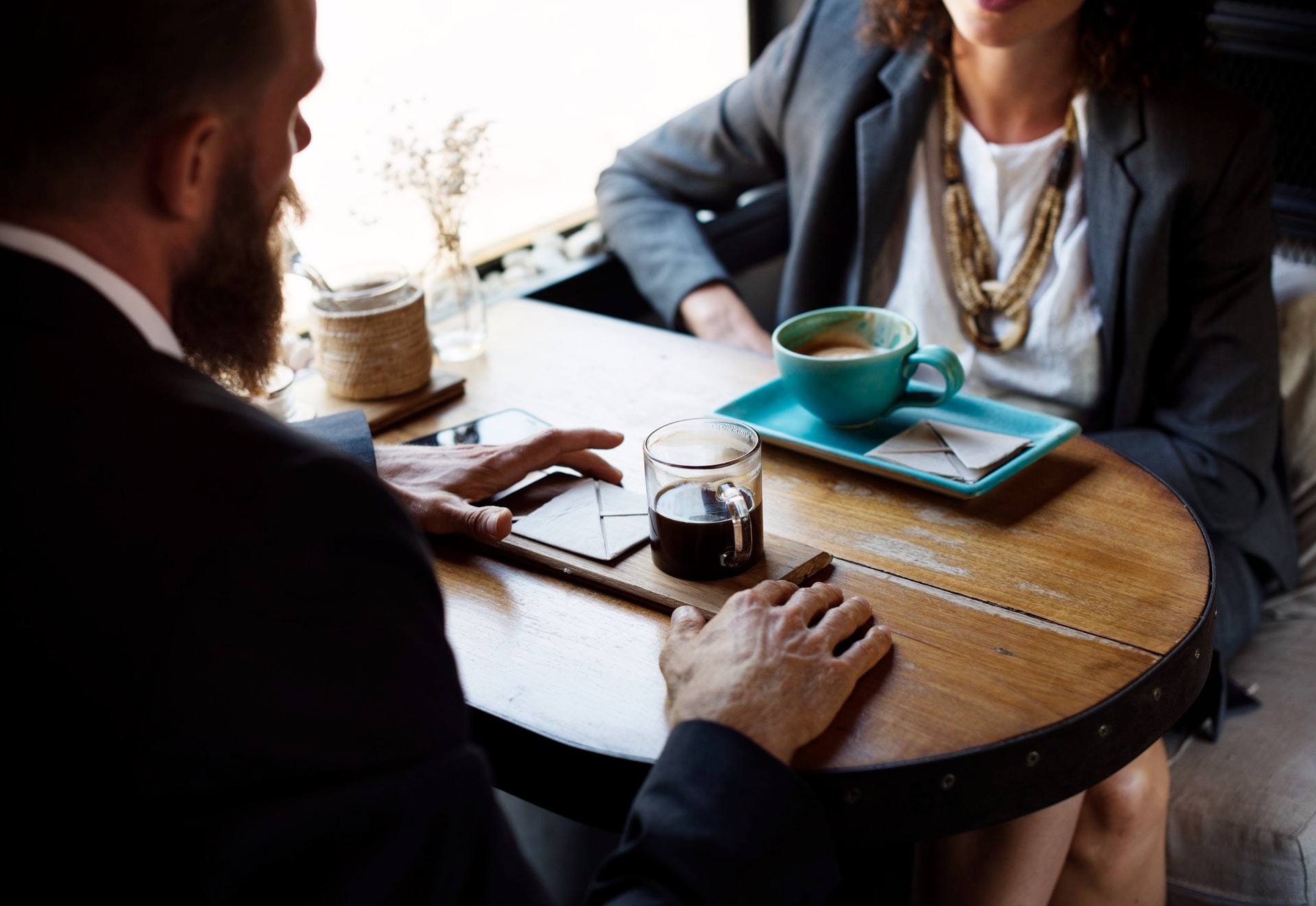 If you're selling a software solution that helps your customers manage employee time and attendance data, you need to include biometric employee time clocks as part of your offerings. It's the most logical cross-selling strategy and makes the offer to your customers entirely natural.
Indeed, many customers will appreciate and prefer having a single vendor as their source for both their workforce management software and hardware solutions. Being able to discuss and guide your customers through their employee time clock selection process only enhances your position as a valuable partner.
Inserting the time clock discussion into your typical discovery process
Many of the issues you will address with prospects and customers in reference to customizing and configuring your software are the same questions to ask when discussing which time clock to select:
How many employees will be using the system?

What's the scope of your security needs?

What functionality is most important to your business?
These questions provide opportunities for you to talk about their time clock terminal options. When discussing the number of employees expected to be on the system, you can raise the issue of how many terminals will be needed. You'll also want to ask about where throughout their offices or facilities they'll want the clocks installed, which can determine if you recommend some ruggedized clocks in their mix.
During security discussions, you can raise the option of biometric time clocks and selecting terminals with a camera function. Both options virtually eliminate the risk of time theft by buddy punching. A time clock with a wide-angle camera also provides additional security.
Optimize your solution's functions with the right time clock
As you explore your customer's highest priority business needs, you will need to make employee time clock recommendations that best fit their organization. For example, a company prioritizing documenting compliance to avoid a wage and hour lawsuit may appreciate an employee time clock with a large enough screen and functionality to collect employee attestations at the time of punch in and out.
A large, touch-screen interface on a time clock can also be configured to function as a self-service kiosk where employees can submit time-off requests or check their work schedule. Companies interested in reducing administrative costs would also be interested to learn which clocks can help them meet this goal.
If your customer is focused entirely on payroll data collection, you can guide them towards a smaller terminal with more limited screen space.
Make your life easier
Adding biometric time clocks to your offer doesn't mean you have to complicate your sales process or time clock deployment and implementation. When you partner with ATS, we can also handle all the logistics of configuring and delivering the time clocks to your customer. That leaves your sales team free to sell your software with the added advantage of offering time clocks that meet your customer's needs without increasing your workload on the backend. ATS takes care of delivering fully-configured clocks on schedule, presenting a seamless implementation to your customers.
Be a partner, not just a vendor
When you include time clocks as part of your total package, you're offering a full 360-degree solution to your customers. They need to buy time clocks, so why not be the partner that can help guide them through that selection process? It raises your value as a partner and the value of the deal.
If you'd like to learn more about the time clock options you can offer, get in touch with one of our consultants today.