Best Practices for Tracking Work-Study Time and Attendance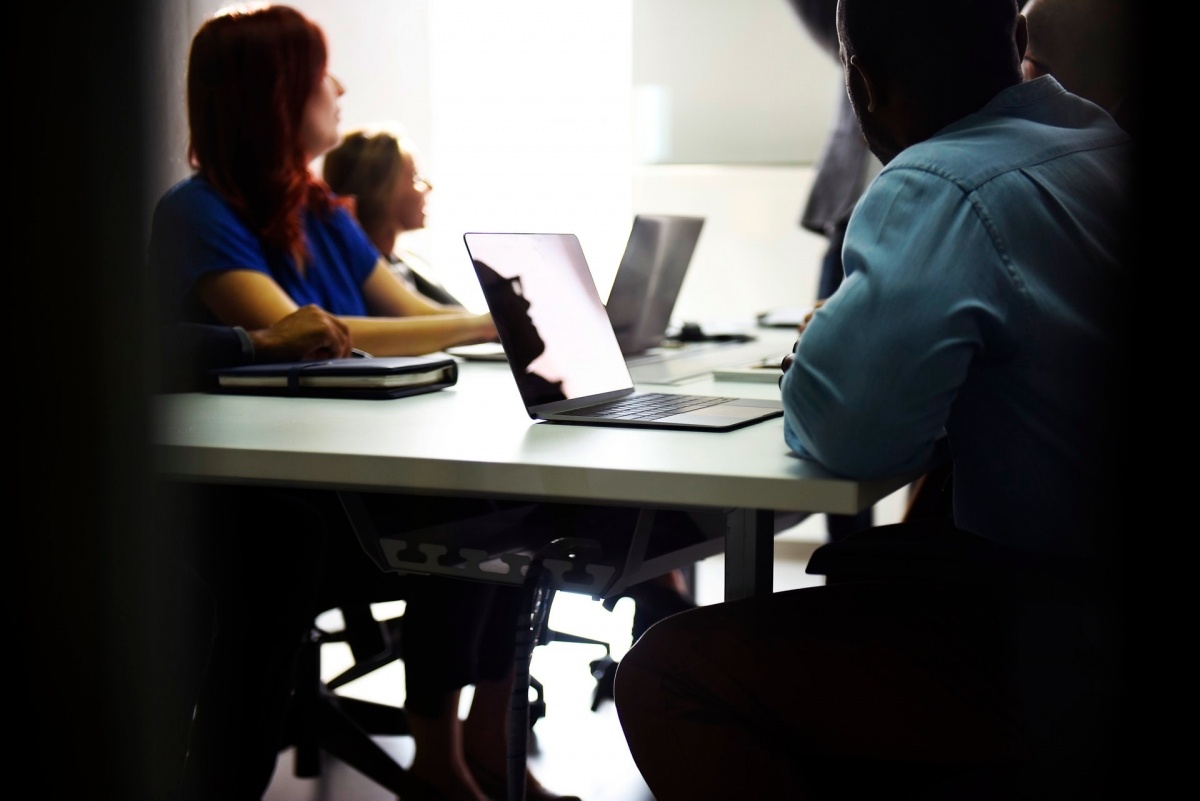 Many colleges and universities offer work-study programs to students in financial need, which provide them part-time work on campus that accommodates their studies as they earn cash to support their schooling. Work study programs become increasingly important as tuitions rise. From the point of view of a higher education institution, they need a time and attendance solution that accurately tracks working students' hours, attributing them to the right cost center and sending data automatically to the accounting department.
(For more information on what a higher education institution should look for in a time clock, download our free guide)
A Single Time and Attendance Solution for a Sprawling Campus
When it comes to time and attendance systems, universities and colleges have to accommodate sprawling campuses with many different departments and services. A time keeping system must make it easy to register students with campus jobs – something that can be done in a few minutes, allowing them to use all the time clocks they need in different buildings, without separate sign-ups.
The system should be smart. If, say, a student does the same dining room job in two different residences, the employee time clock setup should know to account for the walking time between buildings in calculating the student's hours. Also by recognizing which building a student is entering, the system can route the working-hours information to the correct cost center.
Get Accurate Identification
Since campuses are large with many student and faculty members, a time-and-attendance solution needs to accurately verify identities so there is no "buddy punching," where a student or staff member will clock in or out for friend or colleague.
A badge or card system using magnetic stripes or a PIN-entry system provides some good safeguards but is still open to abuse with shared cards or numbers. The best protection would be a biometric time clock, which uses scans of a unique biological feature – a fingerprint, handprint or iris, for example – to verify identities.
Integrate Work Tracking and Payroll Systems
A good time-and-attendance system will integrate with a school's existing payroll system. Work tracking information for a student is sent directly to payroll, so there are no costly inaccuracies of "time estimates" or manual input of data. The students are paid fairly and on time, and a tedious task is removed from the hands of administrative staff, so they can use their time more productively.
The integrated payroll-time-and-attendance system should have the same look and feel, making for a seamless user experience.
With the streamlining of processes, increased productivity and reduction of payroll errors, a work-tracking system can provide a quick ROI. To learn more about the time clock solutions that best suit the needs of your university or college, contact Accu-Time Systems. Our mission is to deliver customers advanced time-and-attendance tracking solutions that are robust, reliable, intuitive and affordable, creating immediate and lasting value.