How to Build Your Employee Attendance Policy Reference Guide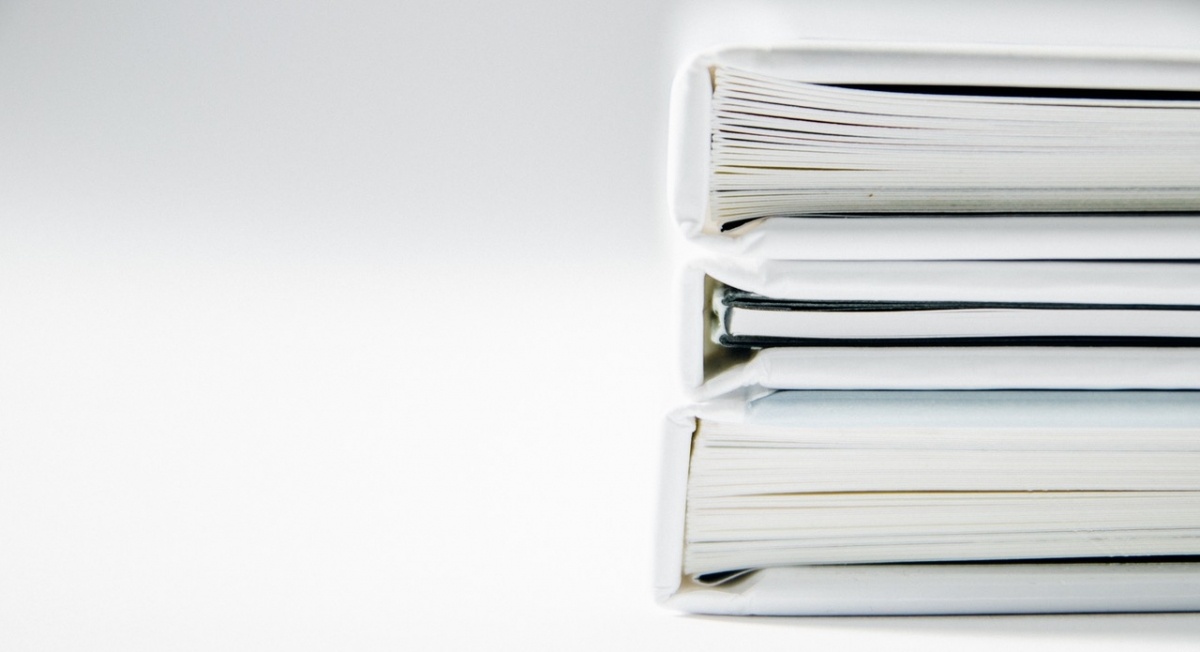 Your company's employee attendance policy must be documented and made available to every employee. This way, they can never claim that they forgot any specific detail from the policy as an excuse for not adhering to it. That's why preparing an employee attendance policy reference guide that will be given to every employee is a critical component of your policy.
Building the reference guide will require some time and careful attention to make sure it's done right and that no detail has been overlooked.
Here are some of the sections that should be included in your employee attendance policy reference guide:
Cover Page
Presentation is important. When a document has an attractive cover page, it is going to be more appealing to employees than a black-and-white stack of paper. In fact, some attention to layout and design throughout your reference guide will make it more readable and easier to use for your employees, thereby improving the implementation process.
Table of Contents
Including a table of contents is a good way to keep the information organized and to make it easy for employees to reference the section they are seeking quickly. If you're offering a digital version of your policy reference guide, make sure to link each entry in the table of contents to its appropriate section in the guide.
Mission and Purpose of the Policy
By clearly stating the objectives of your new employee attendance policy early on, you will be encouraging greater engagement from your employees. When they understand the policy is more than just a set of rules to which they must adhere but is also an important building block to both their own success and that of the company as a whole, they will be more likely to give it the credence it deserves.
Separate Chapters for Each Important Component of the Policy
Your guide should include a section or chapter dedicated to each of your employee attendance policy's significant components. These can include:
Procedures for requesting time off and notifying absences
Contacts for absenteeism resolution
Frequently Asked Questions
Make it easy for employees to find the answer to the most common questions by including an FAQ page that can be used as a quick reference.
Other Possible Sections
If technical jargon or acronyms are used in your guide, you may want to include a glossary at the end of your guidebook to provide definitions to those who may not be familiar with all of the terms used.
If your new policy makes use of forms, including a section with samples of these forms will make it easier for employees to understand how they are to be used and what information is required.
With these suggestions, you should have a good skeleton onto which you can build your new employee attendance policy reference guide. The result will be a document that's easy to use, helpful, and will encourage engagement and adherence to your policy.
While ATS is passionate about time and attendance and excited to support organizations navigate workforce dynamics around timekeeping and employee time clocks, we recommend you reach out to your regional and/or local HR chapter for more information on common workplace advice and procedures.