Do You Have An Easy Time Clock?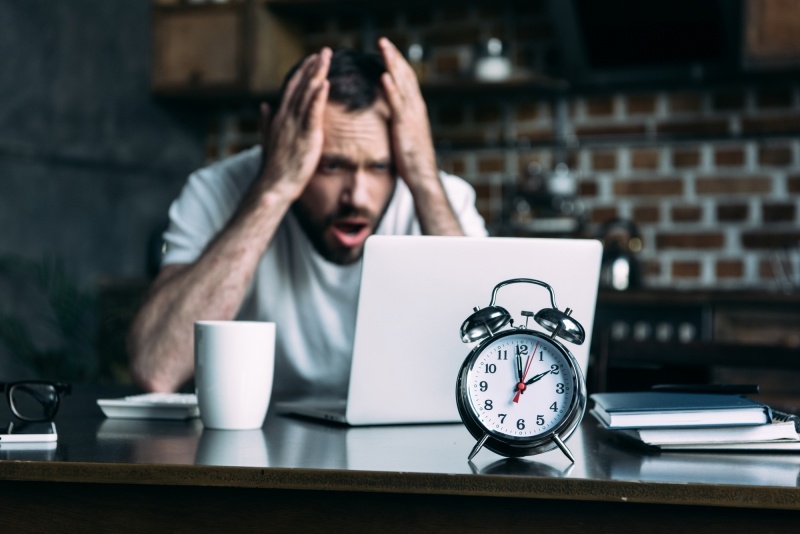 Getting workers to adopt new workflows or new technology can be a challenge. Managers find it frustrating because they put a lot of thought and effort into implementing the new process. Poor employee adherence means the business goals at the center of the change aren't being met. This common scenario is exactly why selecting the best time clock is so critical to realizing maximum benefit from the software solutions that rely on it.
You need to select the time clock that allows you to collect the essential information your payroll system need but does it in the easiest way possible.
Time clocks come in a wide variety of configurations, from the basic clock in and clock out two-button terminal to options that include wide touch screens that can handle more sophisticated business functions to those built to last under tough, industrial field conditions.
Time clocks shouldn't be seen as a one-size fits all solution.
If you buy a terminal with all sorts of high-end functionality that your work environment doesn't need – you risk creating a confusing, poor user experience for your workers.
Before you invest in new time clocks, determine what your company needs are. Detail the business objectives you have for the software systems that will be relying on the data collected by the time clocks.
When you have a clear list, you can then review your data needs and business processes to select the right time clock partner and right time clock partner that's the best solution for your company.
How much time clock does your company need?
Each company is unique, with its own objectives and priorities. Having said that, there are a number of common scenarios that effectively narrow down the terminal type needed.
You have a pretty straightforward setup.
All you need is time in/time out data. Maybe you need to collect workers' clocking in and out, but nothing more complicated. In these cases, a simple, 2-button time clock functionality is all you need.
Help out HR.
Perhaps you want your time clock solution to relieve some of the pressure on managers and HR. You want to let employees take care of tasks like seeing their upcoming schedule or checking their accrued time-off without having to ask someone. A time clock with a wide touchscreen has the power to function as an employee self-service (ESS) kiosk. An ESS terminal can be configured to provide a wide range of functionality depending on the data shared with it and the functionality provided by the back-end system.
How pressing are your security concerns?
A biometric time clock gives you the highest level of security ensuring that the worker clocking in or clock out is in fact, the worker standing at the time clock. There are different biometric reader options, such fingerprint or optical scanner.
High-intensity environments.
Non-office, high-traffic work environments, the sort that are common in manufacturing, healthcare, and hospitality industries, need workers to clock in and out quickly at a common time clock. People who are lined up waiting for their turn to clock in at a slow terminal aren't working. If your company has a high volume of non-office, shift workers, you also want to make sure your easy time clock choice provides multiple clocking in and clock out options. In case someone's badge isn't working, they can punch in their ID on a keypad and keep that line moving.
These are just some of the most common situations that lead a company in a clear direction towards a certain type of time clock. You can see the variety of time clock options just from this review. Make sure you don't waste money or overwhelm your employees with a more intricate time clock than is needed.