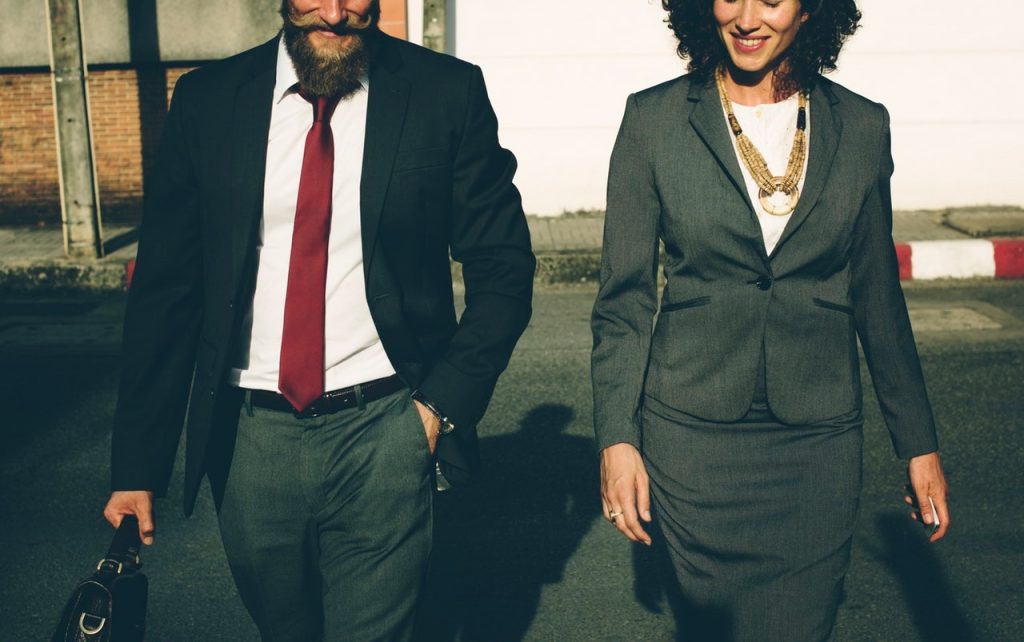 A company that has the wrong time and attendance tracking system – or no system at all! – can run into inefficiencies and errors, resulting in an unhappy workforce, abuses, such as false reports of hours worked, and non-compliance with labor laws or union policies.
Your time and attendance system should have built-in compliance with state overtime laws, federal regulations and labor agreements. It should allow you, for example, to create custom rules to notify forgetful employees to take meal breaks, or track their hours so they don't work longer than their regulations allow.
Making Compliance Easy
When it comes to time and attendance tracking, managers need a smart system that automates the process of recording hours, expedites timesheet maintenance and simplifies gross pay calculation. It's important for compliance managers that the system is able to easily track hours worked against hours scheduled, so they can compare the two values, correct inaccuracies and enter missing time.
For employees, too, being able to easily log into a time and attendance tracking system is important, so they can keep track of their hours worked and see what their work schedule is, ensuring they are operating in accordance with federal and state laws or their union regulations.
Immediate Resolution of Problems
If a worker is late for a shift, absent or forgets to punch out at the end of workday, the time and attendance tracking tools should mark the timesheet for the manager's review. Before the next pay cycle, the manager can review all the errors and problems displayed in a succinct, useful summary, enabling them to take disciplinary actions and make pay adjustments in a timely manner. The system should also allow them to add comments to the timesheet, add pay codes and make any needed adjustments to the employees tracked attendance data.
Flexible Scheduling
Time and attendance tracking software makes scheduling simple by managing a variety of shift patterns and schedule overlaps, calculating overtime and flagging any problems, and monitoring employee absences. And it can be configured to ensure that there is compliance with all federal and local regulations regarding overtime, rest days, minor hours worked and other factors.
Better Work-Life Balance
Beyond regulation compliance, managers can also use the time and attendance-tracking system's scheduling functions to provide employees a better work-life balance. They could, for example, shorten or eliminate extremely long shifts, make sure that shifts are not scheduled too close together and make other adjustments to ensure employees have a better work experience.
To learn more about time and attendance and begin creating an Employee Attendance Policy that sticks, download our free eBook The Step-By-Step Guide to Minimizing Absenteeism.