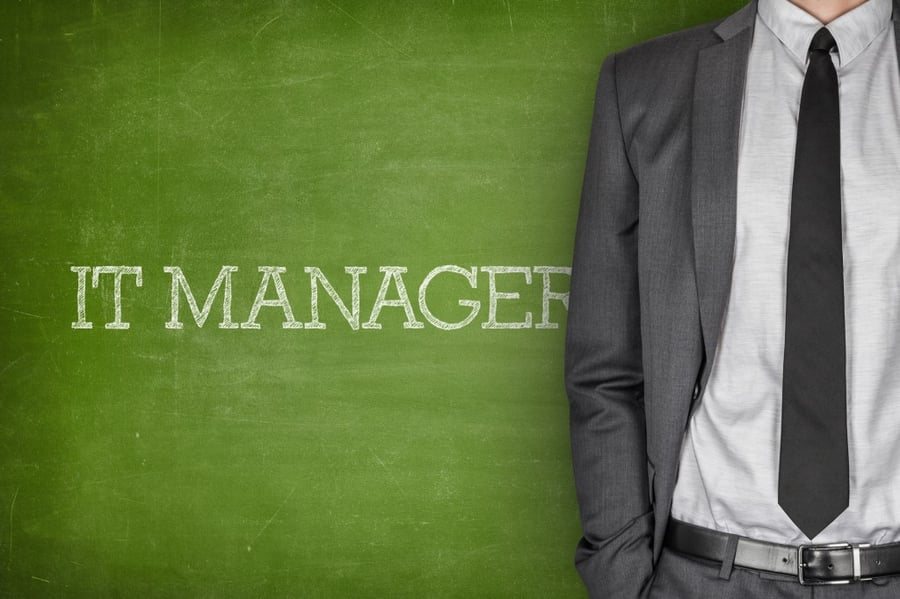 Time clocks come with a variety of physical features and specifications. Your team invested time and research during the selection process for your company's time and attendance system. Take the same approach when guiding them through the time clock selection process.

Here's our handy cheat sheet describing the pertinent physical features of time clocks and how they relate to system functionality.
· Screen size isn't just for show. Time clock screens can range from a simple 128 x 64-pixel monochrome LCD display to a 10-inch touch screen with 1280 x 800 resolution, with a lot of stops in between. The bigger, more interactive screens allow the company to use the time clocks for more than capturing in and out punches. They can function as complete employee self-service kiosks.
· Memory size, specifically how much user data the time clock can store before sending it over the network to the back-end systems. The more user the time clock can store locally, the more flexibility you have when setting up the data sharing intervals. Having sufficient memory in the time clock also contributes to keeping the system running even when there's a disconnect from the network.
· About the disconnect from the network, time clocks also vary in their network interfaces. As with the screens, you can find a time clock with only a 10/100BASE-T Ethernet or one with a variety of different USB ports and an internal 3G cellular modem.
· There are also diverse methods for clocking in and out. You can't assume that every time clock can read your company's barcodes or chips workers use to swipe in and out. Furthermore, not all time clocks have keypads that workers can use as a workaround when the time clock badge reader isn't working. A time clock with a full numeric keypad provides functionality for workers to enter in their employee numbers when clocking in and out, if necessary.
· The time clock's operating system, programming languages, and the scope of developers toolkit directly impact its configurability – and your team's ability to manage, update and troubleshoot its configuration on an on-going basis. You know how quickly business requirements grow or change. You want to select a time clock that operates on a standard and in a language where your team's skill lay.
· Extra, configurable function buttons extend the potential functionality of the time clock. The simplest time clocks have just two buttons: in and out. Having a time clock with the full numeric keypad adds a new layer of functionality to gather more numeric data if needed (i.e. tips earned each day) and as a workaround if a badge reader isn't working.
However, having fully configurable function keys as well means your company can now use the time clock to have employees select specific department or roles as they time in. Or it could configure the extra buttons to make gathering employee attestations easy. When you see a time clock with customizable function keys, you have flexibility.
· The physical encasement of the time clock should be strong enough to withstand your company's work environment. A big driver in low-cost time clocks is the poor quality of the physical materials used to manufacture them. This includes low-durability materials, but also gaps in fabrication that let in dust that degrades the terminal's mechanics. Non-office work environments, like a factory or construction site, require a more ruggedized time clock. Some time clocks are built to withstand extreme temperatures and the strong vibrations that large machinery generates; some are not.
This cheat sheet can help guide you through the variety of physical configurations of different time clocks present. Check out this handy cheat sheet of questions you need to ask before buying a time clock, which delves into integration, deployment and management issues.
"While ATS is passionate about time and attendance and excited to support organizations navigate workforce dynamics around timekeeping, we recommend you reach out to your country, regional and/or local HR chapter for more information on common workplace advice and procedures."