Match Your Time Clock Hardware To Your Software with Accu-Time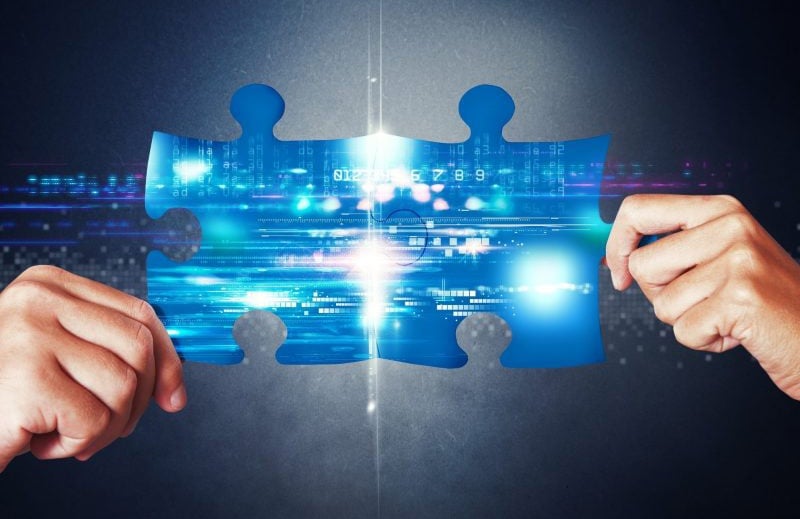 In the competitive world of Time and Attendance SaaS providers, joining forces with the right partner can offer a differentiating advantage. Accu-Time Systems
has been an industry leader in the design and manufacture of time clock terminals for over a quarter of a century. Offering your customers reliable, fully-integrated time clock hardware along with your software system positions your company as a complete solution provider, enhancing both your system's potential and your place as a trusted, long-term advisor. At Accu-Time Systems, we take that same approach with our software partners: becoming a trusted, long-term partner that adds value to their business by providing them not just the top-of-line time clocks, but all the tools they need to empower their customers to get the most from them.
Broad selection range of employee time clocks to meet any customer's needs
As you well know, different customers have different needs and priorities. That's why ATS has designed a variety of time clock terminals so you can offer your customers the terminals that make sense for them. Your customers can select anything from a light time clock with simple functionality (punch in and punch out) to a full 10.1-inch wide touchscreen that can also serve as an employee self-service kiosk, a communication terminal for company announcements, and a training station.
Companies with data integrity concerns can select one of our models that use biometric readers. A biometric scanner virtually eliminates the potential for "buddy punching," which costs employers $373 million every year. A key business driver why customers move to automated time tracking is to reduce paying for time not actually worked, and no time clock terminal does that better than those using biometric readers.
Flexible and programmable to meet your evolving needs
From a technical perspective, ATS time clocks have the flexibility to be customized for you and your customers' technical requirements.
Over these past 25 years, Accu-Time Systems has continuously expanded and improved our terminals' technology to allow our partners to optimize their solutions' functionality and the integrations running on them. We started as the first open architecture terminal manufacturer in the United States and have never stopped working in the most advanced technologies of the day. All so we could always offer the most advanced Linux and Android-based, flexible terminals that could help our partners grow their business. As the technology continues to evolve and provide new opportunities for time and attendance solutions to enhance their own functionality and performance, our terminals will evolve as well so they can continue to support your solution.
A partner from the sale to implementation and beyond
The ATS philosophy has always been that we grow our business by growing our customers' business. That's why we provide our partners with the content they can share with their prospects and customers to help guide them through their own time clock selection process. Our experienced teams have helped partners through hundreds of implementations, both as active participants and providing documentation like checklists and training materials.
The right time clock partner expands your solution and your business model
Offering time clock terminals along with your solution directly adds value to your bottom line and your long-term growth when you partner with a time clock hardware company that can grow with you. Accu-Time Systems has been leading the way in time clock terminals for over 25 years, making us the perfect partner to see you through your next 25 years (at least).
Talk to one of our consultants today to walk you through our full range of time clocks and how they can be optimized for your solution.