ATS Brings its Stellar Time Clock Support to the stride80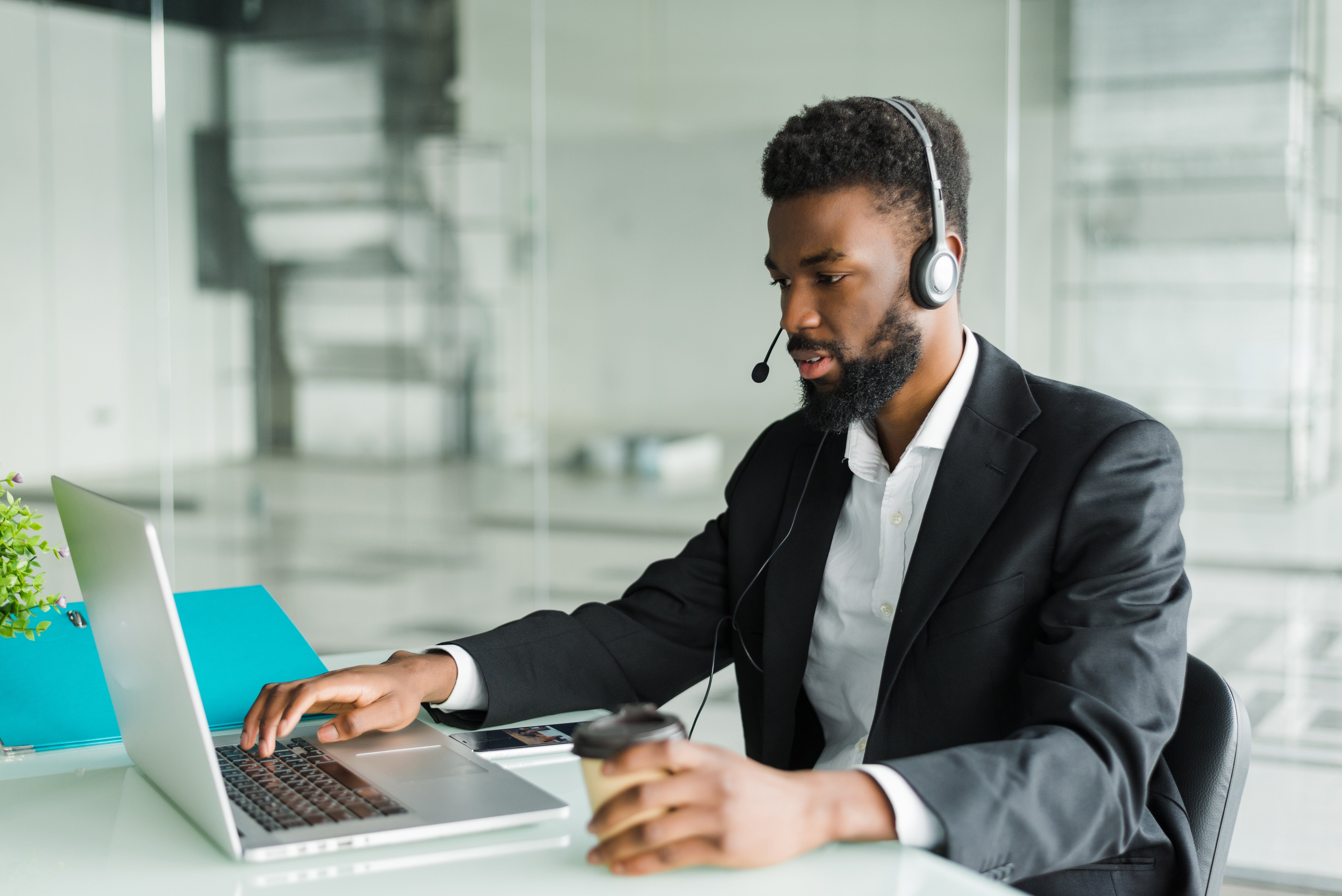 If you've not heard yet – the stride80 is our new Android-based device that's full of development possibilities.
While your product dev team has complete flexibility to develop any Android apps it wants to run on the stride80 and retains complete control over those apps – we won't leave you to figure it out on your own. And as with all the ATS data collection terminals, we have an extensive team here, ready to provide time clock support our partners when needed.
The people who make up ATS customer support
When you partner with ATS, you'll be in good hands and never confused about who to contact when they have any sort of question.
For all our devices and solutions, ATS provides first level support. We know how frustrating end-users get when they get shuttled between vendors who say, "It's the other guy's responsibility." Our terminals and software are our responsibility and we'll never turn you away.
For our ISV partners that take up the opportunity of the stride80 as an Android development platform, we provide a complete SDK and engineering support.
ATS also provides 360-degree time clock support
Our VAR partners are in the software business, not hardware. That's why we make it so easy for our partners to resell our terminals. Whether your customer buys stride80, PeoplePoint Plus or any of our terminals, you and they have full access to all our hardware support programs.
First, ATS teams will take care of configuring the terminals to the customer's specifications. Then we'll drop-ship the terminals directly to your customer. This way, our VAR partners bear none of the costs associated with storing, securing, or delivering our terminals to their customers. Our partners enjoy all the benefits of factory provisioning their time clocks.
Once the ATS terminals arrive at your customers' locations, they are easily installed. Once they have power and an internet connection, the terminals communicate with the ATS middleware and are ready to go.
All ATS devices are made from the most durable materials and come with an extended warranty. Some VAR partners decide to resell our Express Exchange Service to their customers, which guarantees replacement of an accidentally damaged device with a preconfigured terminal within 24 hours. You can learn everything you need to know about our Express Exchange Service here.
ATS stays hands-on and engaged with our partners and their customers
Reselling data collection devices should add value and revenue to your business model, not add costs and create headaches. Where other hardware resellers go hands-off once they deliver their time clocks to you, the full ATS support team stays engaged with your teams. If your current time clock provider doesn't offer the same full scope of support services – or if you didn't know time clock providers would do that – contact us today to speak to one of our account experts who can answer all your questions.